Barnet live updates
Edgar Davids makes winning Barnet debut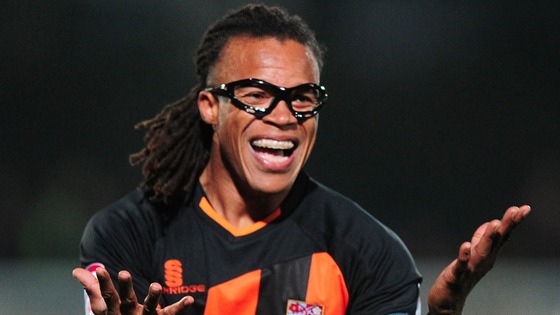 Familiar face, unfamiliar surroundings - Dutch Champions League winner Edgar Davids made his debut for new club Barnet on Friday night, inspiring them to a 4-0 victory over Northampton.
Davids, 39, joined the Underhill side as a coach but has now been registered as a player, and even donned the captain's armband against the Cobblers.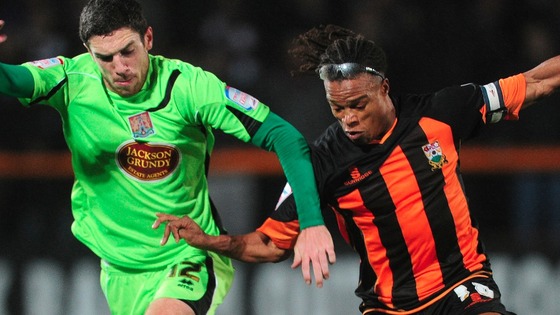 Davids cleared to play for Barnet
Former Holland international and joint Barnet head coach Edgar Davids has been registered to play in Friday's League Two home fixture against Northampton.
Advertisement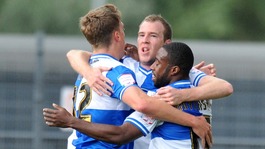 Edgar Davids discovered just how big a challenge he faces at Barnet as his first match in charge ended in a 4-1 home defeat to Plymouth
Read the full story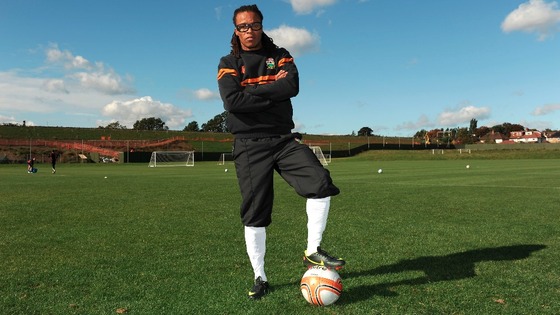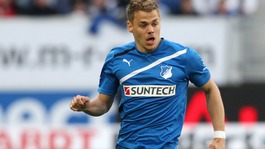 Hoffenheim midfielder Boris Vukcevic had 'low blood sugar levels' at the time of his crash with a lorry on his way to training
Read the full story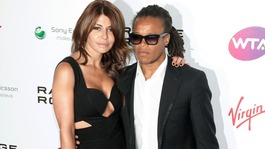 Former Ajax, Juventus and Barcelona midfielder Edgar Davids has taken up a coaching role with Barnet
Read the full story
Advertisement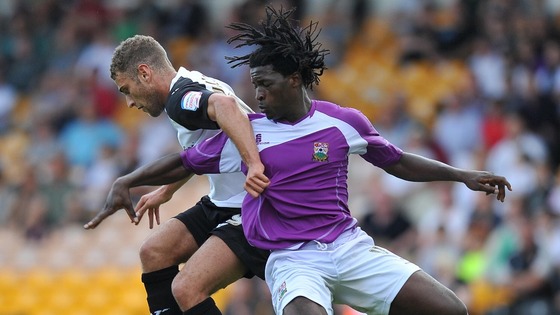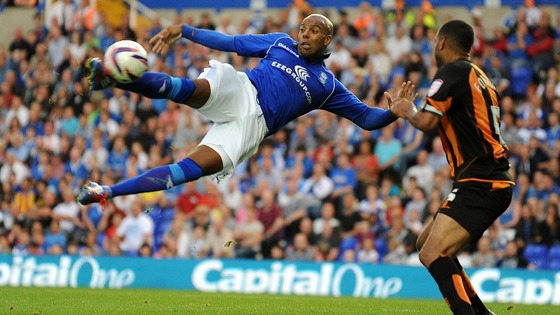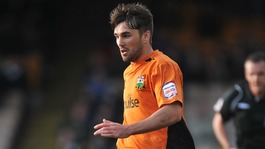 Barnet made their now traditional final-day escape from relegation last term so another tough campaign beckons
Read the full story
Load more updates