Bayer Leverkusen live updates
Watch Bundesliga highlights on ITV Player – Bayern Munich set new record of 37 games unbeaten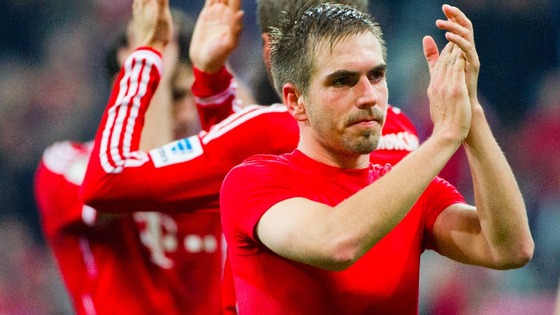 Bundesliga giants Bayern Munich defeated Augsburg 3-0 on Saturday to set a league record of 37 games unbeaten, breaking Hamburg's record of 1982/83.
Watch the latest round of Bundesliga action on ITV Player now!
Watch the latest round of Bundesliga highlights on ITV Player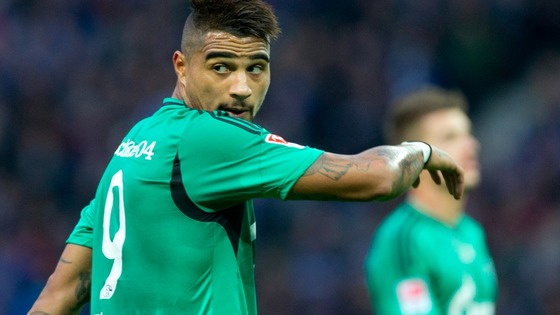 Catch up on the latest Bundesliga highlights on ITV Player now! This weekend, leaders Bayern Munich faced a tricky trip to Hoffenheim, while Borussia Dortmund welcomed Stuttgart to their intimidating Westfalen Stadium.
Advertisement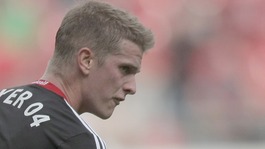 Germany midfielder Lars Bender - a reported target for Arsenal - has agreed a two-year contract extension at Bayer Leverkusen
Read the full story
Watch Stefan Kiessling's phantom goal
If you haven't seen Stefan Kiessling's astonishing phantom goal in the Bundesliga, watch it now: https://t.co/nPnh2udJMm
Watch the latest Bundesliga highlights now on ITV Player, including Stefan Kiessling's remarkable and controversial phantom 'goal' for Bayer against Hoffenheim.
Watch: Kiessling's phantom goal
Watch this extraordinary video as Bayer Leverkusen's Stefan Kiessling 'scores' one of the strangest goals in history.
The ball obviously goes wide of the post but finds a way into the back of the net - and the referee gives the goal.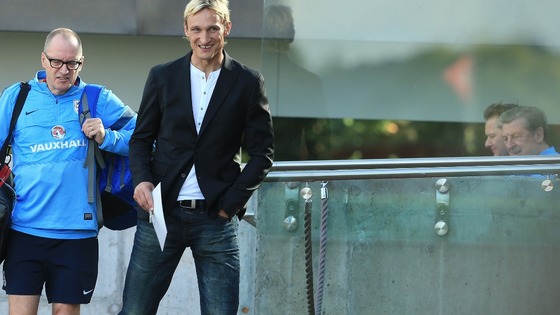 Advertisement
Hyypia uses Istanbul memories to fire up his players
Bayer Leverkusen manager Sami Hyypia says he uses his memories of winning the Champions League with Liverpool in dramatic fashion in Istanbul in 2005 as an example to his players to never give up.
Watch the interview in the player above.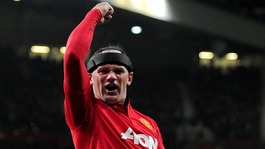 Two Wayne Rooney goals helped David Moyes to his first Champions League win as Man Utd manager, find out how the rest of his players rated
Read the full story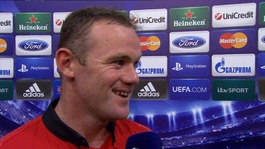 Man Utd man of the match Wayne Rooney spoke to ITV Sport's Gabriel Clarke after scoring his 199th and 200th goals in the red of United
Read the full story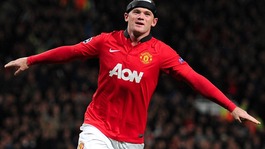 Wayne Rooney joined Manchester United's exclusive 200 club, scoring twice as Man Utd started their European campaign in style
Read the full story
Load more updates