Borussia Dortmund live updates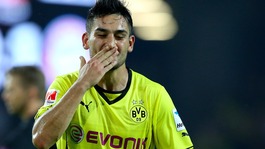 Today's best football rumours are so hot you could toast your marshmallows by them…
Read the full story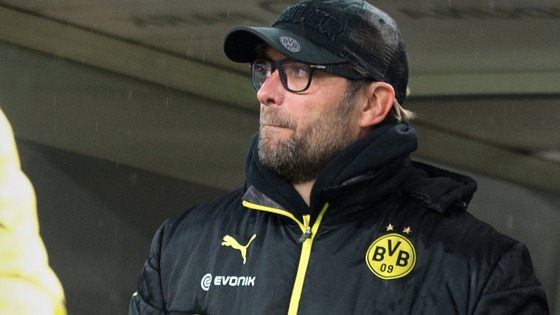 Bayer Leverkusen reduced the arrears on Bayern Munich to four points again with a 1-0 win at Borussia Dortmund which leaves the Westphalians now 10 points adrift of the Bundesliga leaders.
Catch the Bundesliga highlights on ITV4 at 11pm on Mondays.
Advertisement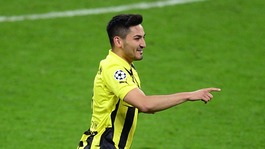 Man United may be 12 points behind Arsenal in the Premier League, but they are hoping to beat the Gunners to Ilkay Gundogan
Read the full story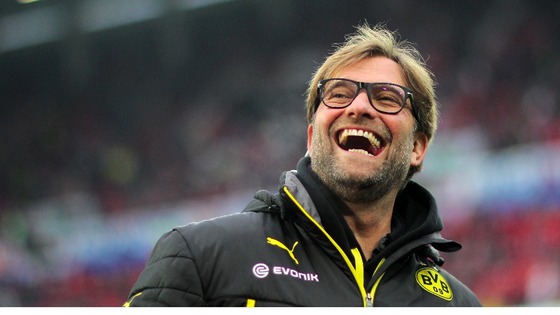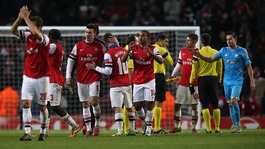 Watch every Champions League goal scored on Tuesday night including Arsenal, Chelsea and Celtic
Read the full story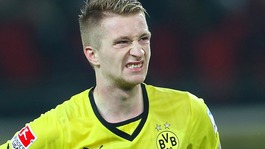 Borussia Dortmund can continue to dream about making another run towards the Champions League final
Read the full story
Advertisement
Rummenigge threatens Bayern mole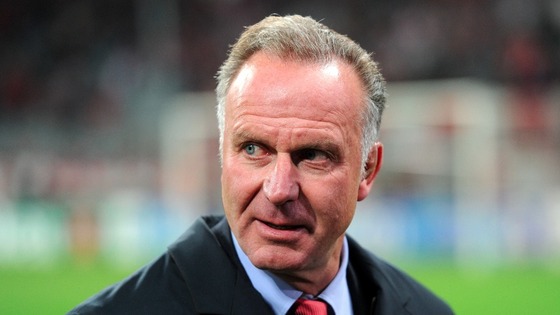 Bayern Munich chairman Karl-Heinz Rummenigge has confirmed he is searching for a mole within the club who is revealing tactical information and internal stories to Germany's Bild newspaper.
According to Bild, coach Pep Guardiola read the riot act on Saturday prior to the top-of-the-table clash with Borussia Dortmund, which the European champions won 3-0.
"Whoever it is, heads will roll," he is quoted as saying. "I'm going to throw that person out and he will never play under me."
Video: Dortmund fans belt out Liverpool classic before Bayern game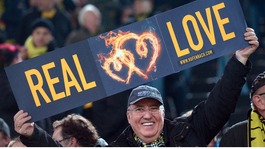 Dortmund's supporters belted out a stirring rendition of "You'll Never Walk Alone" before their Bundesliga game against Bayern Munich
Read the full story
Manuel Neuer pelted with bananas
Bayern goalkeeper Manuel Neuer was pelted with bananas during the Bundesliga clash at Dortmund on Saturday.
Neuer moved to Bayern from Dortmund's fierce local rivals Schalke in 2011, so he's not the most popular man with their fans.
It's thought Dortmund's supporters were repeating the banana throwing practice they used to dish out on ex-Bayern goalkeeper Oliver Khan, who they dubbed "Ape man."
Dortmund cheered off despite defeat
Dortmund's fans gave their players an incredible post-match reception despite the 3-0 Bundesliga loss at home to Bayern Munich on Saturday.
Watch extended highlights of the game on ITV4 on Monday at 11pm
Load more updates