Borussia Dortmund live updates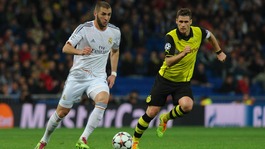 Real Madrid's bid for a record 10th European Cup title moved another step closer as they recorded a convincing win over Dortmund
Read the full story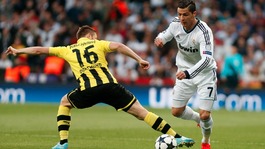 Much has changed since Robert Lewandowski became the first player to score four goals in a Champions League semi-final last season
Read the full story
Advertisement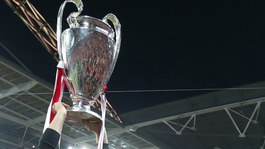 Man Utd have been handed a tough draw against holders Bayern Munich in the quarter-finals of the Champions League, while Chelsea face PSG
Read the full story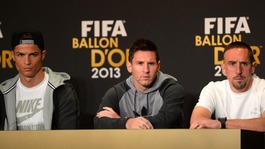 Eight of the biggest clubs in the world are in the race for Champions League glory this season
Read the full story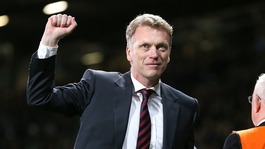 Manchester United and Chelsea fans will be holding their breath today when the draw for the Champions League is made in Switzerland
Read the full story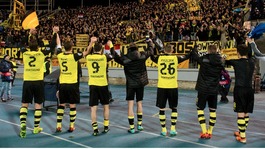 Borussia Dortmund eased into the quarter-finals of the Champions League despite defeat on the night against Zenit St Petersburg
Read the full story
Advertisement
QPR spend more money on wages than Borussia Dortmund. Think about that for a moment.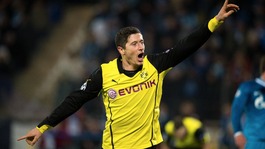 Watch the team who beat Arsenal at the Emirates in the group stages score four goals in Russia to take a big advantage back to Germany
Read the full story
Video: Jurgen Klopp brilliantly unconvinced by hapless Russian translator
To paraphrase Dr Dre, we've still got love for the Klopp.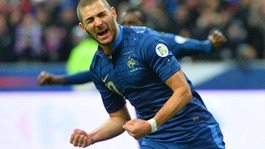 Load more updates