Brazil live updates
It's like watching Brazil
Fernandinho has made the Brazil squad. #MCFC
Brazil launch new slick third kit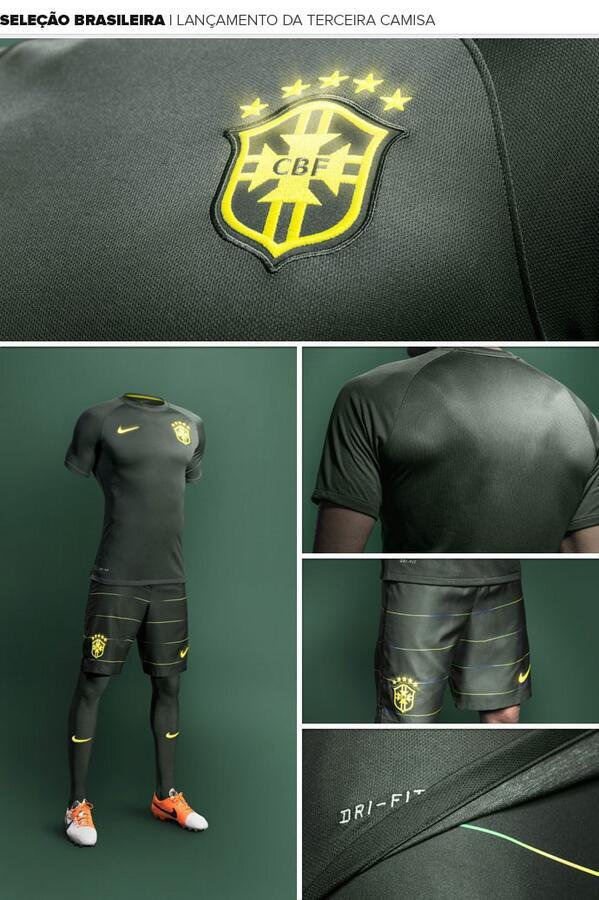 Advertisement
Rodgers pestering Scolari to include Coutinho in Brazil World Cup squad
Liverpool manager Brendan Rodgers has revealed that he is pestering his friend Luiz Felipe Scolari to include Philippe Coutinho in his Brazil World Cup squad.
The two know each other from their time at Chelsea and Scolari has even asked Rodgers to keep an eye on all the Brazilians playing in the Premier League.
Philippe is such a talent now, he is an ­absolute joy to watch, and I have been on to Scolari constantly about him because I know Luiz from my Chelsea days.

Brazil have such an array of talent in Neymar, Oscar and Bernard, but Scolari knows all about Coutinho because I have been on about him and Lucas.

Felipe has asked me to keep an eye on the Brazil boys and give any feedback - even ones from other clubs - but I'm only concerned about ours here and, for me, Philippe is brilliant.
– Liverpool manager Brendan Rodgers speaking to liverpoolfc.com.
Three days and counting… planet football waits for FIFA 2014 World Cup draw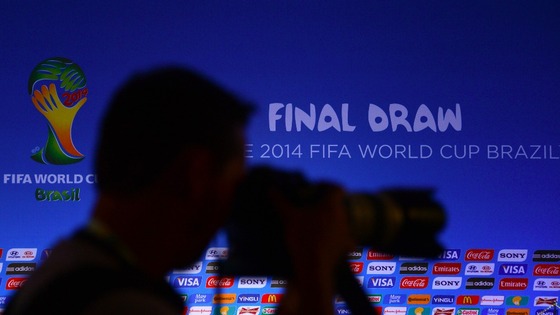 Nike release Brazilian World Cup ad
Preparations for a World Cup would not be complete without a Brazilian Nike commercial, and this one may just top the lot.
Video: Porto fans attack team coach after first defeat in 54 games
Brazil unveil 2014 World Cup kit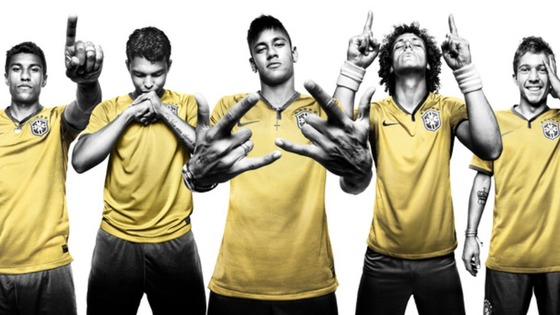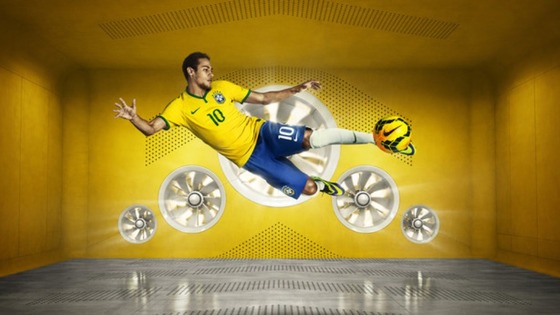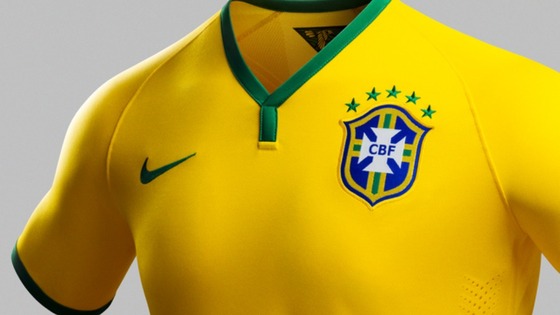 Advertisement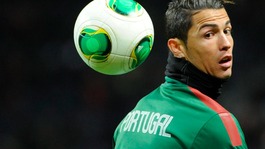 With qualification for the World Cup complete, here's a look at the countries who have confirmed their place in Brazil next year
Read the full story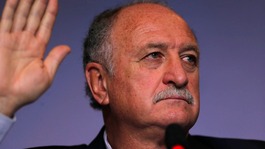 Former Chelsea boss Luiz Felipe Scolari has tipped England to shine at next summer's World Cup in Brazil
Read the full story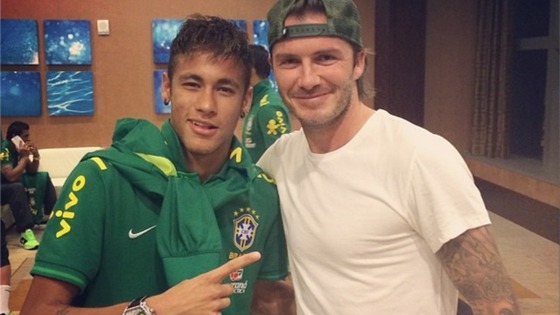 Ronaldo: Civilised Brazil will hold protest-free World Cup in 2014
Brazil legend Ronaldo is sure the World Cup will pass off peacefully despite renewed fears about civil unrest in his homeland.
Global football convention Soccerex, due to take place on the eve of the World Cup draw next month, was cancelled on Tuesday evening.
Brazil is a civilised country. It's a country that is known worldwide for being very hospitable to tourists.

I am sure there won't be any problems in the World Cup because the last survey showed that the Brazil population is in favour of the World Cup.

The Brazil population sees the World Cup as an opportunity for there to be investment in Brazil.

Brazil is experiencing something really special now. It's a moment of change.

We must listen to any non-violent protests. We won't tolerate any violent protests, but I don't believe there will be any type of protest during the World Cup.
– Ronaldo hopes for a peaceful World Cup in his native Brazil in 2014.
Load more updates