Brazil live updates
Snapshot Classic: Pele and Bobby Charlton at the 1970 World Cup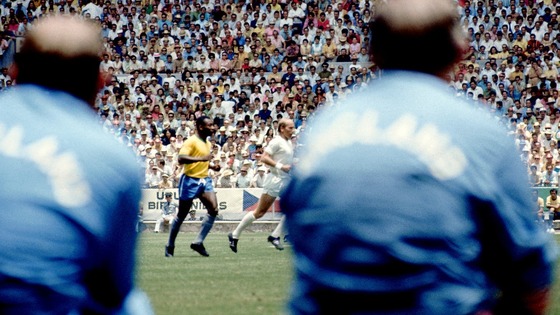 The Ox and England team-mates visit Rio's Christ the Redeemer statue
There are worse corners of the world to be sent to play a friendly game of football… (Via FATV)
Advertisement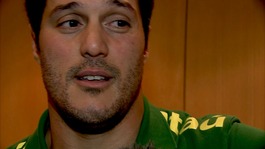 Ahead of England's friendly in the new Maracana, Brazil goalkeeper Julio Cesar chats to ITV Sport about their fresh young squad
Read the full story
England versus Brazil 2002
Owen's opener. Beckham's jump. Rivaldo's equaliser. That free-kick. A red card. Hope. Despair.
It's all here in the highlights from England and Brazil's clash in World Cup 2002.
Can tonight's match be anywhere near as incident filled?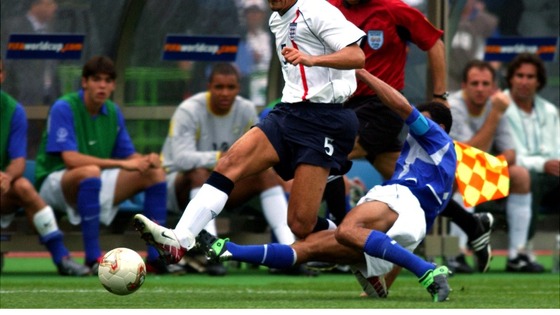 Can you name them?
Send your answers to @ITVFootball
England versus Brazil 1970
Ahead of tonight's big clash at the Maracana, re-watch vintage highlights of England and Brazil's classic World Cup clash in Mexico in 1970, including the immortal commentary "what a player this fella is".
Advertisement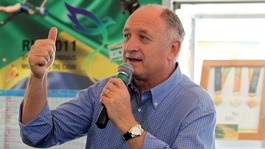 Brazil coach Luiz Felipe Scolari believes England's young players can help rescue their World Cup dreams
Read the full story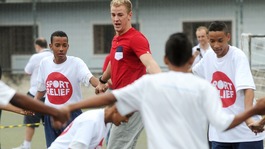 Joe Hart insists England are not living in fear of missing out on a return to Brazil for next year's World Cup
Read the full story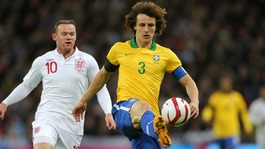 Brazil's David Luiz believes England's lack of success in recent tournaments could count against them at next year's World Cup
Read the full story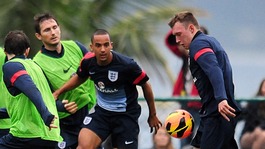 Phil Jones and captain Frank Lampard are confirmed to face Brazil, but Roy Hodgson admits he is undecided on who will lead England's attack
Read the full story
Load more updates