Crewe live updates
Clayton considers move abroad
MANAGER ON CLAYTON: "Max is training with us. We like him. We're one of a few clubs far away from Crewe's valuation." http://t.co/ooR38wXTQg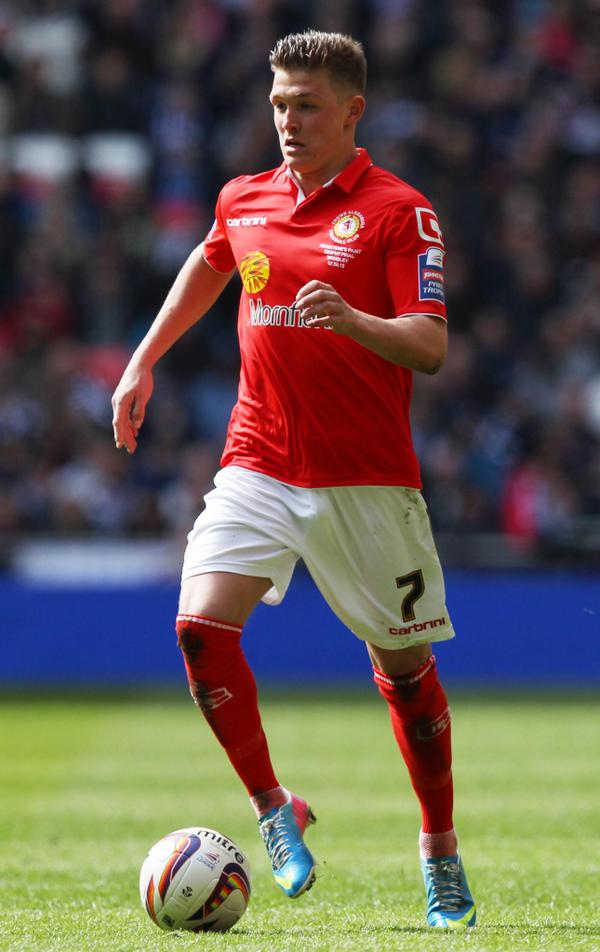 MANAGER ON CLAYTON: "Max has spoken about going abroad. I'm gutted about that because we really want to work with him." #BWFC
Stoke midfielder departs on loan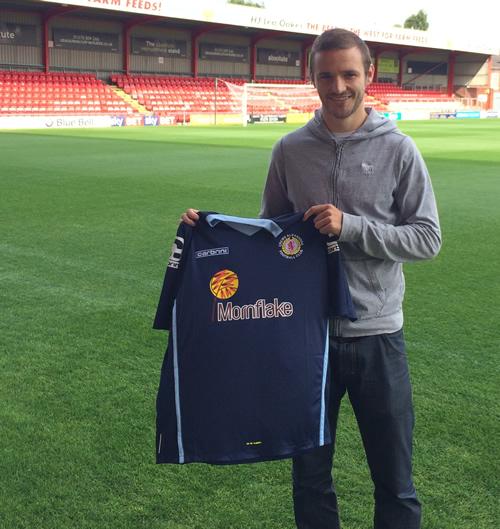 Advertisement
Man City youngster heads to Crewe
Steve: "We're still trying to improve and build a squad. This week could be a busy, we're hopeful of bringing a few in" #crewealex
Crewe Alexandra accepted bid from Serie B side Pescara Calcio on Saturday evening and Pogs is there discussing terms.
Advertisement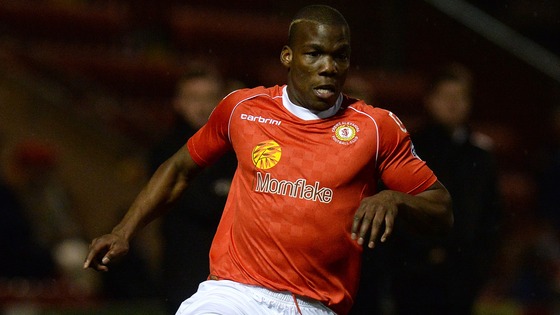 Crewe striker Mathias Pogba looks set to leave the League One club after a fee was agreed with an Italian club.
Pogba is the brother of Juventus midfielder Paul, so will be moving closer to his sibling.
Ex-Everton youngster on trial with Crewe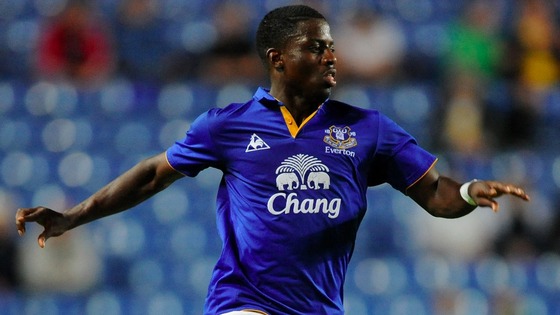 Former Everton youngster Femi Orenuga is currently on trial with League One side Crewe, scoring on his debut against Norton United.
The winger played 45 minutes against the non-league side in a game that also saw Matias Pogba, Brad Inman and Anthony Grant find the net in a 4-0 win.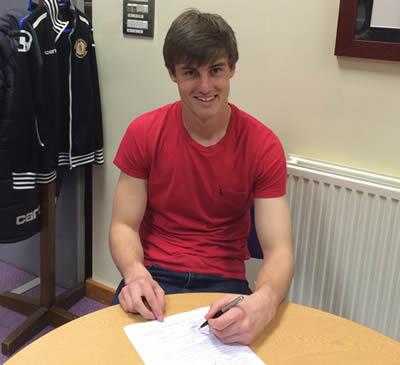 Load more updates