England live updates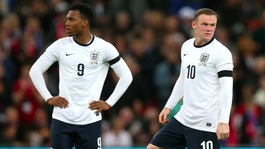 Liverpool striker Daniel Sturridge has revealed England colleague Wayne Rooney has played a part in his blossoming career
Read the full story
Wharton statue to be erected at St George's Park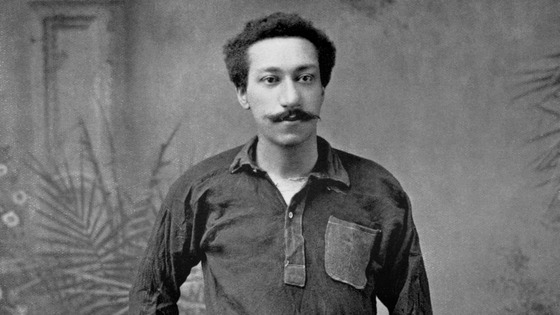 A statue of Arthur Wharton, the world's first black professional, is to be erected at the national football centre at St George's Park.
The 16-foot bronze statue will mark the 125th anniversary of Wharton signing for Rotherham in 1889.
The Arthur Wharton Foundation, in collaboration with the Football Association, has commissioned sculptor Vivien Mallock to produce the work.
A second statue is due to be erected at the New York Stadium, home of Rotherham, later in the year.
He also became the first official 100-yard world record holder and world champion in 1886, with a time of 10 seconds at the AAA Championships.
Advertisement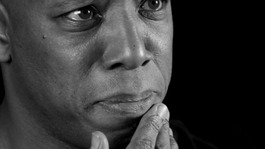 Ian Wright has revealed how his treatment by his stepfather as a child has left him with anger he still struggles with
Read the full story
Ashley Cole: 'chicks only'
???? come on people, sorry to disappoint u but I'm strictly #chicks only ??
Thanks for clearing that up, Ash.
Should Lallana start for England?
Adam....added that bit of flair we were missing tonight when he came on....
Adam Lallana so gifted with a football.. It's a joy to watch
Think Lallana should be in the starting eleven, actually.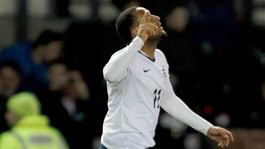 Nathan Redmond scored the only goal as England Under-21s edged out Wales Under-21s 1-0 in Wednesday's 2015 European qualifier
Read the full story
Advertisement
Hodgson: Lallana changed the game for England
England manager Roy Hodgson told ITV he was delighted with Adam Lallana's impact after the Southampton star came off the bench to set up the winning goal against Denmark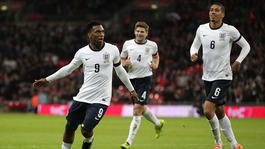 Liverpool striker Daniel Sturridge's late header earned England a hard-fought 1-0 victory in a match against Denmark
Read the full story
Sturridge: I'll play anywhere for Hodgson
Liverpool striker Daniel Sturridge told ITV that he would be willing to play anywhere Roy Hodgson chose after scoring the only goal as England beat Denmark 1-0 at Wembley
Sturridge wins it for England
Daniel Sturridge scored late on after great work from Adam Lallana to edge England to a 1-0 win over Denmark.
Load more updates