England live updates
Bruce backs Hull duo to make Brazil
Hull manager believes defender Curtis Davies was unlucky to miss out of the latest England friendly but believes he or Tom Huddlestone could still gatecrash the World Cup squad.
In my experience there's always one that comes from nowhere and goes to the World Cup and it could be one of ours.

For Curtis and Tom to be even linked with it is good for them and they've got to stick with it and keep performing, then who knows?

You've just got to keep at it but it's all about one person and that's Roy Hodgson.

Management's all about opinions. In my opinion, Curtis would be in there above Caulker but I've worked with Curtis for the last six months, so I know what he brings to the table.
– Hull manager Steve Bruce.
Boothroyd handed England role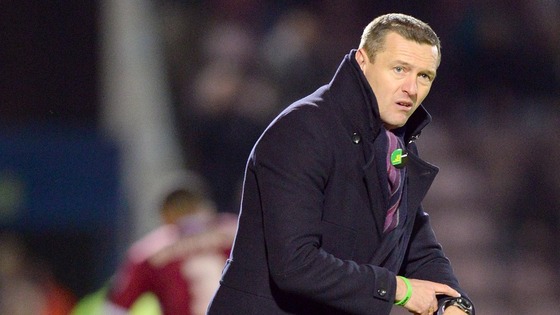 Aidy Boothroyd is back in football after being appointed coach of the England Under-20 team.
The FA announced on Friday morning that Boothroyd had been appointed as a 'national coach'.
The 43-year-old will work across several youth groups, but his main focus will be with the Under-20s.
Advertisement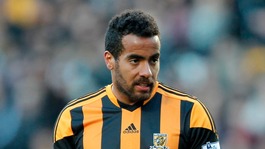 Tom Huddlestone missed out on the latest England squad - but the Hull midfielder has his mother fighting his corner
Read the full story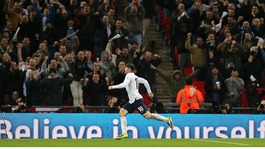 Watch England take on Denmark at Wembley live on ITV, as Roy Hodgson begins his preparation for this summer's World Cup finals
Read the full story
Visit our World Cup site for England's build-up to Brazil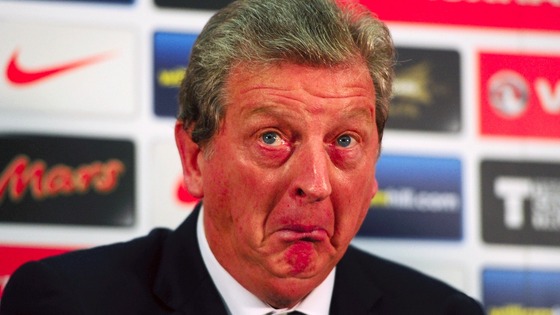 For all the latest England World Cup news, visit our new responsively designed site.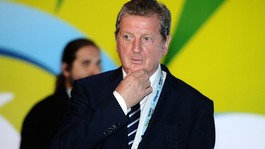 England will kick off their Euro 2016 qualifying campaign with perhaps their toughest fixture in Group E - away in Switzerland
Read the full story
Advertisement
Jamaican FA prez told me he thought he could still convince Raheem Sterling to choose Jamaica over England. Not seeing that happening now.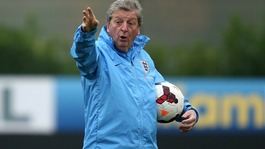 England manager Roy Hodgson is worried his team's Euro 2016 qualifying prospects could be harmed by UEFA's new match scheduling format
Read the full story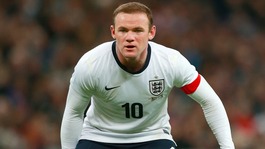 The home nations discovered their fate as they aim to make it to France for the European Championship finals in 2016
Read the full story
Load more updates