Juventus live updates
Champions League quarter-final draw imminent
We'll keep you posted on this morning's Champions League quarter-final draw, with Barcelona, Real Madrid, Bayern Munich, Malaga, Juventus, PSG, Galatasaray and Borussia Dortmund still in it to win it.
Reports in Brazil that #Juventus have completed signing of Mattheus, 18-year-old son of Bebeto, from Flamengo for €2m.
From
@matthew_barker
on Twitter:
Advertisement
Happy birthday Edgar Davids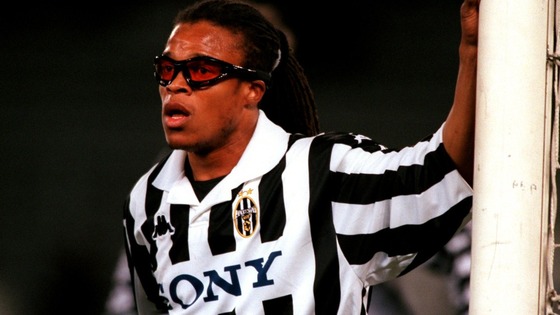 Many happy returns to Holland legend Edgar Davids, who turns the big 4-0 today.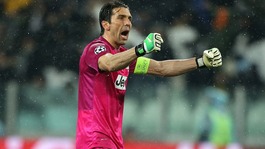 Celtic's Champions League journey ended at the last-16 stage as expected with a 5-0 aggregate defeat by Juventus
Read the full story
Andrea Pirlo – playmaker and wine-maker (video)
What a guy.
YouTube Gold: Zinedine Zidane on ball control
Decent touch for a big man.
Advertisement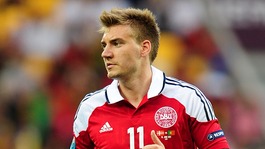 The Danish Football Association says striker Nicklas Bendtner will not be considered for national team after his drink-driving arrest
Read the full story
Del Piero signs up for another year in Sydney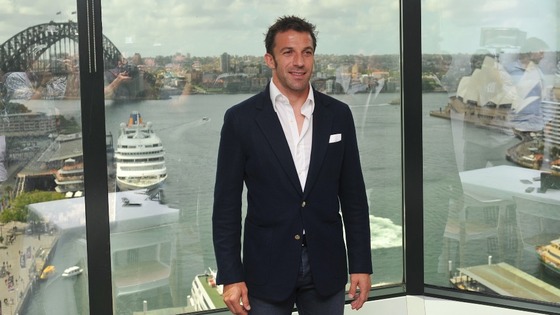 Former Italy forward Alessandro Del Piero has announced he will activate the second year of his two-year deal to remain with Sydney FC.
Overseas clubs were reportedly lining up bids to tempt Del Piero away from the Harbour City, but the 38-year-old and his family wanted to extend their stay.
"I am very happy to be staying at Sydney FC for another season," Del Piero said.
"I chose Sydney FC at the beginning of this season because I wanted to show my love of football in another country and I have enjoyed the challenge and my time at Sydney FC and in Australia.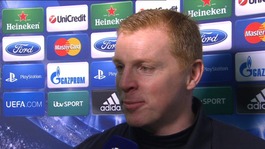 Manager Neil Lennon admits Celtic "need a miracle" after being taught a harsh lesson in the first leg of their Champions League last-16 tie
Read the full story
Replay: Vucinic seals a 3-0 win for Juventus
Load more updates