Liverpool live updates
Steven Gerrard: It 'kills me' talking about Wayne Rooney achievements for Man United
Liverpool skipper Steven Gerrard finds it hard to talk about Wayne Rooney's achievements with Man United, but has backed the forward to deservedly break England's goalscoring and appearance records ahead of his 100th cap.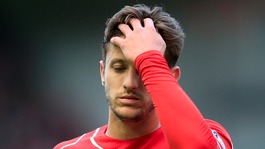 Liverpool midfielder Adam Lallana admits he tried too hard to impress in his attempts to settle in at Anfield
Read the full story
Advertisement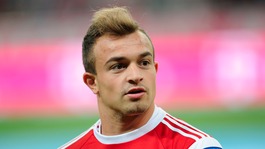 Liverpool target Xherdan Shaqiri has vented his frustration at his lack of playing time with Bayern Munich
Read the full story
Luis Suarez: I don't bite like Mike Tyson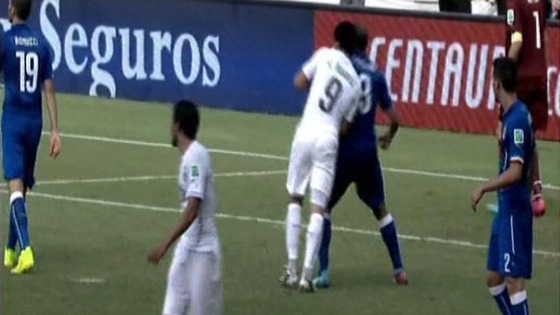 Luis Suarez has downplayed his human munching tendencies by comparing his bites to Mike Tyson's on Evander Holyfield.
Former heavyweight boxer Tyson infamously bit off part of Holfyfield's ear during a WBA title fight in 1997.
Suarez returned from a four month ban in October after sinking his teeth into Giorgio Chiellini at the World Cup, and had previously been punished for biting opponents while playing for Ajax and Liverpool.
Instead of reiterating his apology for biting a fellow professional, Suarez has once again decided to portrayed himself as the victim in an interview with Marca.
"None of my bites were like Mike Tyson's on Evander Holyfield," he said. "But nobody cares about that."
Meanwhile, the former Liverpool striker has thanked Steven Gerrard for advising him against joining Arsenal from the Reds in 2013.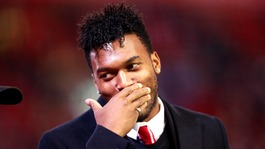 Liverpool striker Daniel Sturridge has declared himself "happy to be back" as he steps up his anticipated return from a long injury lay-off
Read the full story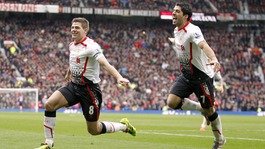 Former Liverpool striker Luis Suarez has thanked Steven Gerrard for talking him out of joining Arsenal to wait for a bigger club
Read the full story
Advertisement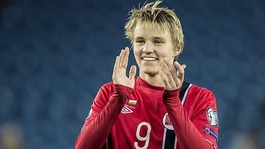 Norwegian prodigy Martin Odegaard admits Liverpool are his dream club but that will not influence any decision on his future
Read the full story
Balotelli named in Italy squad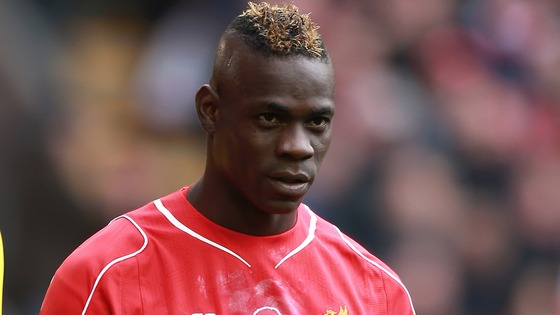 Liverpool striker Mario Balotelli has been named in an Italy squad for the first time since the World Cup finals.
The 24-year-old, who left AC Milan for Anfield in the weeks that followed Italy's early return from Brazil, played no part in the first four games of Antonio Conte's reign as Azzurri boss.
Balotelli returns to contention for a Euro 2016 qualifier against Croatia and the subsequent friendly meeting with Albania, while Atletico Madrid's former Torino winger Alessio Cerci is also recalled.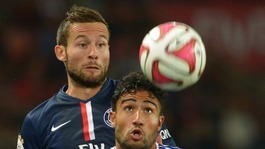 Get all the latest transfer rumours as Liverpool look set to sign former Newcastle midfielder Yohan Cabaye
Read the full story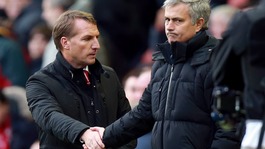 Brendan Rodgers was disappointed his side were not given what he described as a 'clear penalty'
Read the full story
Load more updates