Liverpool live updates
Large crowds line streets for funeral of Anne Williams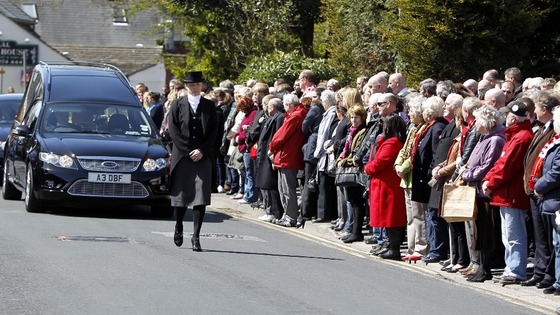 Crowds lined the streets of Formby today to bid farewell to Hillsborough staunch campaigner Anne Williams.
Williams passed away aged 62 on Thursday 18th April after a battle with cancer.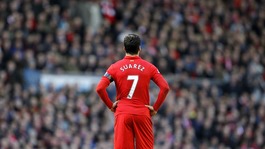 Luis Suarez's name was booed twice at the Professional Footballers' Association Player of the Year awards
Read the full story
Advertisement
Baines happy to avoid Suarez
Everton defender Leighton Baines admits they are grateful to be facing a Luis Suarez-less Liverpool in next week's Merseyside derby.
Yes, we're glad we don't have to face Luis Suarez because he's a top player and he has done so much for Liverpool this season," said the England international.

If they had been missing him this season they probably wouldn't be where they are in the league at the moment. He will be a big loss for them.

But they have got very good players throughout the team and it will be up to them to come to the fore and keep them going.

We understand the importance of it, it is a big game.
– Everton defender Leighton Baines.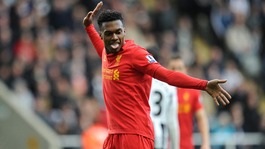 Daniel Sturridge filled Luis Suarez's boots to perfection as Liverpool hit top gear to pile the pressure on Alan Pardew
Read the full story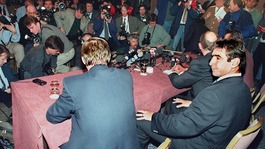 Sir Alex Ferguson also believes Liverpool were wise not to try to head off a lengthy ban for Luis Suarez by imposing one of their own
Read the full story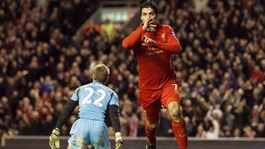 Liverpool manager Brendan Rodgers believes Luis Suarez will return from his 10-match ban a better person
Read the full story
Advertisement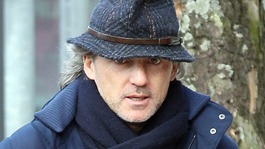 Manchester City boss Roberto Mancini would have voted for Luis Suarez as Premier League player of the season despite Bitegate
Read the full story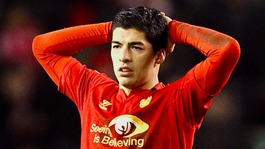 Luis Suarez was banned for ten games for biting Branislav Ivanovic to act as a deterrent to further 'deplorable behaviour'
Read the full story
FA publish written reasons for Suarez ban
The Football Association has published its written reasons for suspending Liverpool forward Luis Suarez for ten first-team matches.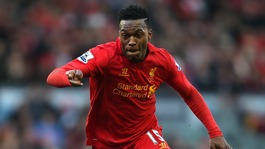 Liverpool manager Brendan Rodgers believes Daniel Sturridge has the potential to be one of Europe's top strikers
Read the full story
Load more updates