Liverpool live updates
Suarez eyes Champions League for Liverpool
Striker Luis Suarez has pledged to carry on scoring the goals which will fire Liverpool back into the Champions League.
Manager Brendan Rodgers believes the 26-year-old is the happiest he has been at Anfield and that was certainly the case on Wednesday as he left the ground clutching the match ball after another stunning performance.
I think we can achieve what we set out to do.

My aim is just to help make the team better. My job is just to score the goals that mean we keep winning games and get as high in the table as possible.

I am happy to be in the Premier League, the best league there is.

I don't know about challenging for the title, but we want to be as high up in the table as possible and do as well as we can. I think we can achieve our target.
– Liverpool striker Luis Suarez speaking to Marca
Wow. I think Suarez might have beaten Hazard's effort with three of his goals. Sensational.
Luis Suarez. All you can say is Wow!
Defenders very nervous before tomorrow's World Cup draw. Afraid of meeting Luis Suarez in Brazil. He will ruin their summer #LFC
Advertisement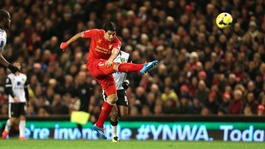 Liverpool striker Luis Suarez scored four goals in one of the all time great Premier League performances to sink Norwich
Read the full story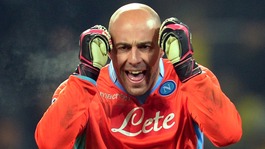 Liverpool goalkeeper Jose Reina would welcome a return to Barcelona next summer
Read the full story
Ilori set for January loan
Liverpool are planning to send young Portuguese defender Tiago Ilori out on loan during the January transfer window.
The Reds bought 20 year-old Ilori from Sporting Lisbon in the summer, and Brendan Rodgers said:
He has come in, he will have six months to adapt and then he will go out and get experience.
– Liverpool manager Brendan Rodgers quoted in the Liverpool Echo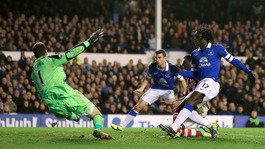 Barcelona are interested in signing the striker Jose Mourinho doesn't rate as good enough to be his first choice at Chelsea
Read the full story
Advertisement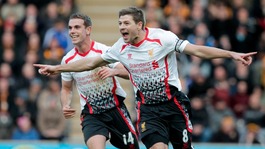 Steven Gerrard is pleased to be fulfilling his role as Liverpool's creative force under Brendan Rodgers this season
Read the full story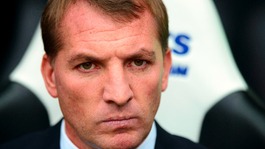 Brendan Rodgers has reminded everyone Liverpool have never lost two consecutive league games while he's been in charge
Read the full story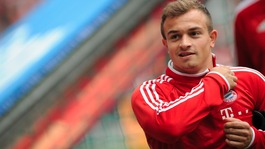 Brendan Rodgers complained about a lack of squad depth this week and is now chasing one of Bayern Munich's fringe players
Read the full story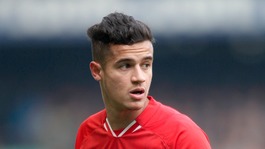 Playmaker Philippe Coutinho is set to return to the starting line-up against Norwich at Anfield
Read the full story
Load more updates