Man Utd live updates
Drastic times call for...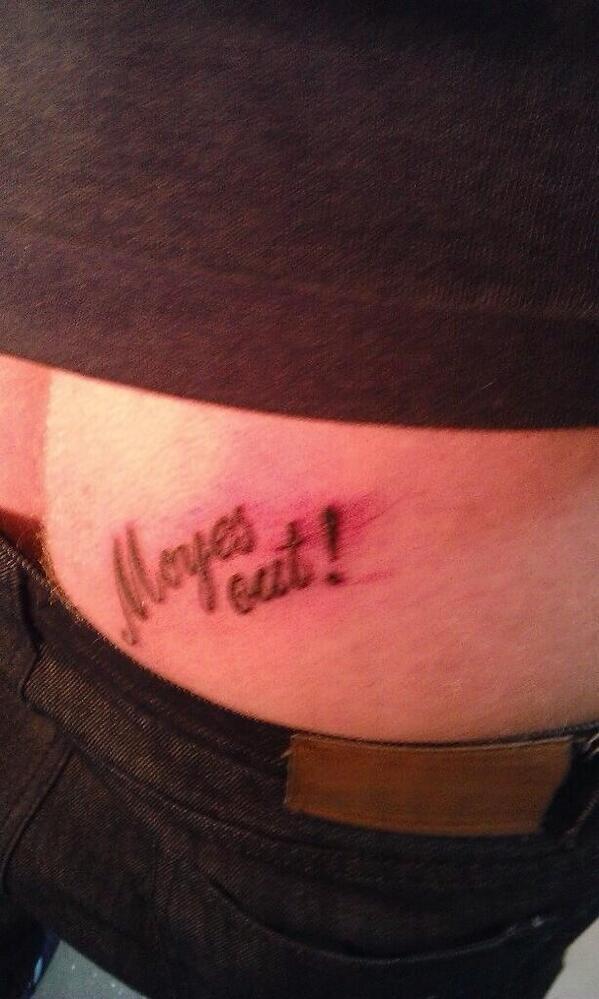 Dear Man United fan,
Oh dear.
Oh dear, oh dear, oh dear.
Wenger praises Joel Campbell after winner against Man United
Advertisement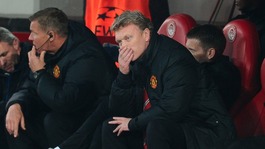 Man United's shares rallied on the New York Stock Exchange despite false rumours over David Moyes' future
Read the full story
Piers Morgan hits back at Rio Ferdinand on Twitter
@piersmorgan you ok fella?! Hearing ya show ratings are lower than a snakes belly??! that time again guys #tears4piers come clean my boots!
Must be spotless after last night, 'fella'.. you never touched the ball > RT @rioferdy5 @piersmorgan you ok fella?! come clean my boots!
Banter®.
Joey Barton blames Fergie for United's demise
Can't help but feel sorry for Moyes. Fergie left a squad in need of a major overhaul. If he left when he should have(5yrs ago)...
...it would have been a smoother transition for the new man in charge. Woodwood's 1st yr as Chief Ex never helps either. #fergiesfault
Highlights and more reaction to Olympiacos 2-0 Man United here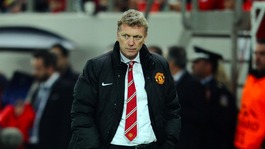 David Moyes admitted he was stunned by the inept display of his players as Man United were left on the brink by Olympiacos
Read the full story
Advertisement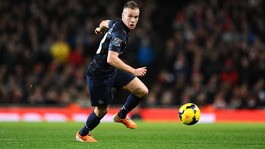 We asked you which United flops you would offload in the next transfer window. Here's what you had to say
Read the full story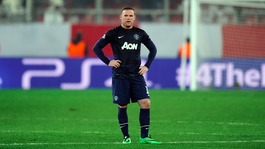 On the evidence of United's sorry showing at Olympiacos, a squad reboot looks necessary
Read the full story
Moyes: "I take responsibility, it's my team"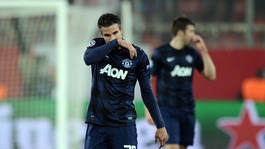 Robin van Persie shed light on the frustrations he feels at Man United's tactics after they fell to a 2-0 defeat at Olympiacos
Read the full story
Load more updates