Napoli live updates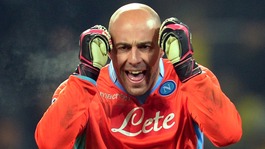 Liverpool goalkeeper Jose Reina would welcome a return to Barcelona next summer
Read the full story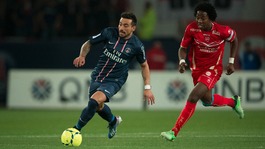 According to reports, Liverpool and Spurs are in the hunt for a Swedish wonder-kid being compared to Zlatan Ibrahimovic
Read the full story
Advertisement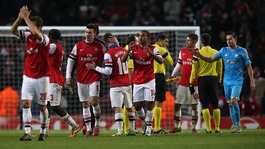 Watch every Champions League goal scored on Tuesday night including Arsenal, Chelsea and Celtic
Read the full story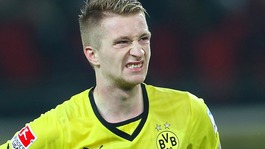 Borussia Dortmund can continue to dream about making another run towards the Champions League final
Read the full story
Rumour: Napoli keen on Liverpool centre-back Daniel Agger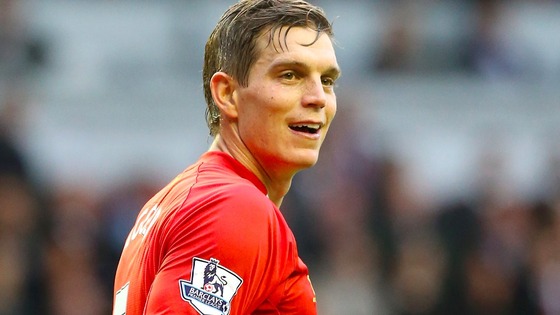 Reports in the Italian media claim Napoli have contacted Liverpool about the availability of the Reds' Danish centre-back Daniel Agger.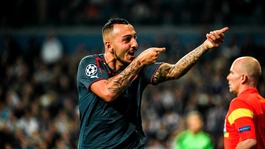 After growing frustrated with Arsenal's attempts to sign Luis Suarez, Liverpool may get their own back over Kostas Mitroglou
Read the full story
Advertisement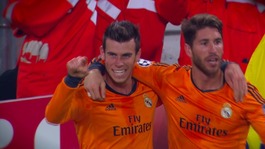 Treat yourself to our pick of this week's top three goals scored in the Champions League including a superb finish from Gareth Bale
Read the full story
Mesto goes under the knife to repair right knee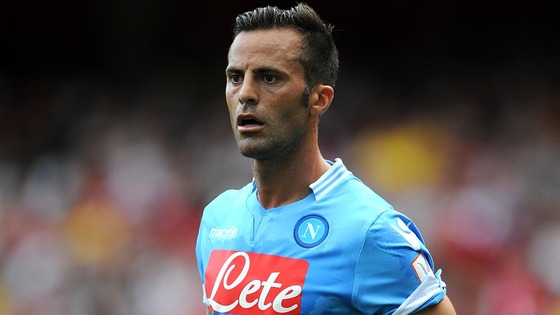 Napoli midfielder Giandomenico Mesto will be out of action until the new year after undergoing knee surgery, the Serie A club confirmed.
The three-time Italy international hurt his right knee in Saturday's win over Catania and went under the knife on Monday to reconstruct a torn cruciate ligament.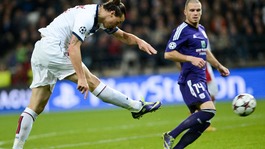 Ibrahimovic, Costa, Diaz and Zapata feature in our video of the best goals from the Champions League this week. Watch it here
Read the full story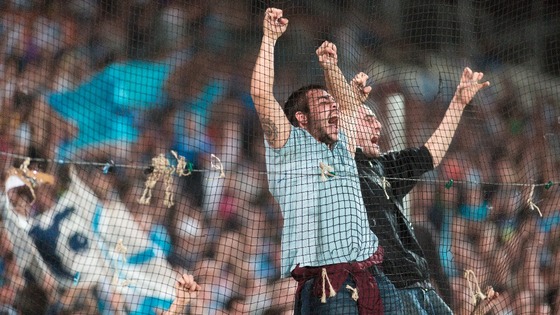 Some Marseille fans didn't take defeat to Napoli very well last night.
Load more updates