Poland live updates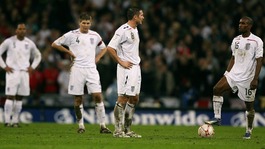 Frank Lampard is desperate to avoid another night of qualification heartbreak on Tuesday when Poland head to Wembley
Read the full story
Owen fancies Townsend against Poland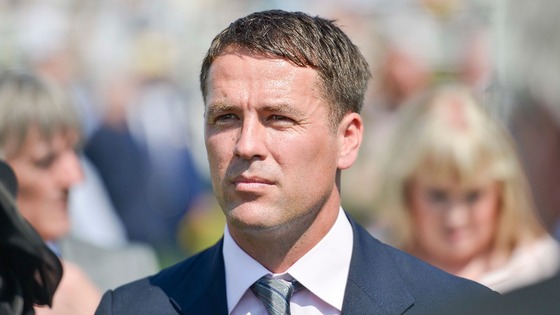 Michael Owen reckons Andros Townsend is an automatic selection for England's decisive World Cup qualifier against Poland on Tuesday - but cautioned against him about looking too far ahead.
"Certainly he is an automatic selection for the next match," Owen told BBC Radio Five's Sportsweek programme.
"Andros has been playing particularly well for Tottenham and there had been a couple of injuries to Theo Walcott and the like so the place was up for grabs.
"It was no surprise to me that he played. We needed to score goals and we needed to win the game.
"He is quick, exciting and direct and he can beat a man. It was a very good move from Roy Hodgson to play him.
"But there are so many big gaps between games. You might play fantastically well one day, then be poor in the next and your place is under scrutiny.
"Yes, a good game normally gets you a place in the next team but that is as far as it goes."
Advertisement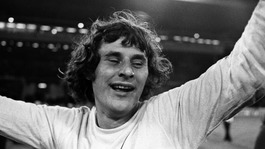 Poland's "clown" Jan Tomaszewski does not expect his fellow countrymen to repeat the heroics of his team in 1973
Read the full story
Lewandowski looking forward to Wembley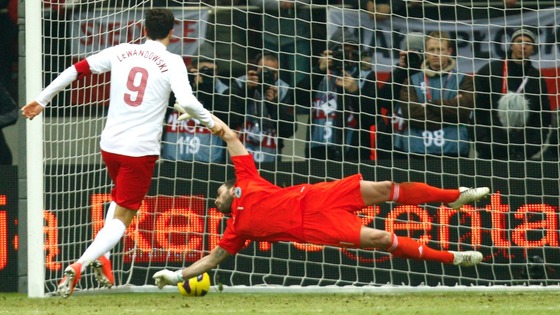 Robert Lewandowski has warned that Poland will be no pushovers for England on Tuesday.
"We go to England now," said Lewandowski, Borussia Dortmund's Bayern Munich-bound striker.
"We know we have a lot of fans out there who will come to the game. We don't stand a chance of going through, but we want to go to Wembley and at least allow our supporters a little fun. For sure we won't be favourites."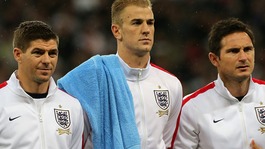 You can watch England's crunch World Cup qualifier against Poland live and exclusively on ITV on Tuesday evening
Read the full story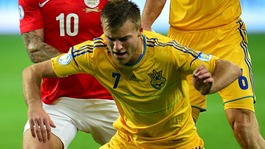 The four-way battle for World Cup qualification from Group H became a three-team one as Ukraine beat Poland 1-0
Read the full story
Advertisement
Meanwhile in Kiev, Ukraine have taken the lead against Poland, in a game that kicked off at 7pm BST. England would prefer a draw in that game.
Four-horse race in England's group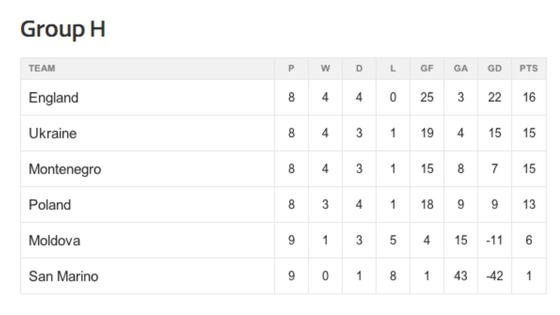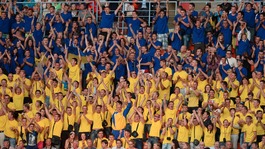 FIFA has ordered Ukraine to play their World Cup qualifier against Poland behind closed doors after investigations into racist behaviour
Read the full story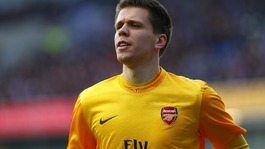 Arsenal manager Arsene Wenger feels goalkeeper Wojciech Szczesny should be proud of already having made 100 first-team appearances
Read the full story
Load more updates