Poland live updates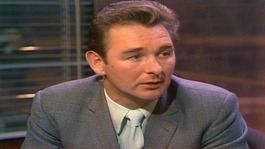 A timeless clip of Brian Clough continuing to call Polish 'keeper Jan Tomaszewski 'a clown' despite a brilliant performance against England
Read the full story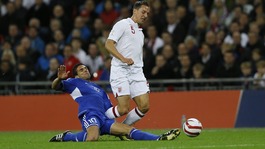 Phil Jagielka offered a low-key assessment of England's victory over San Marino and conceded the hard work starts now ahead of Poland
Read the full story
Advertisement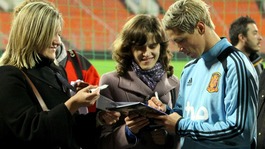 Check out our latest international football gallery, as teams around the world prepare for the latest round of World Cup qualifying
Read the full story
Blaszczykowski out of England clash
Poland captain Jakub Blaszczykowski will miss the upcoming World Cup qualifier with England with an ankle injury.
The midfielder, a key player for his country, sustained the knock in Borussia Dortmund's 1-1 draw at Hannover yesterday.
Football rumour: Stoke in Boenisch talks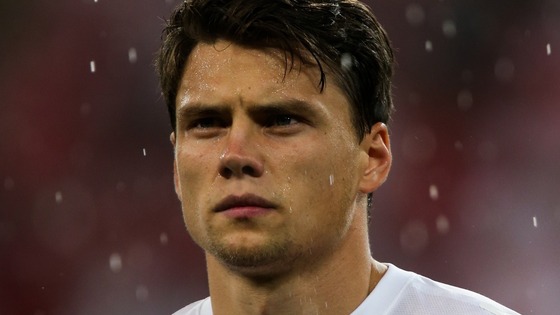 Stoke City are set to sign Poland international defender Sebastian Boenisch, who has left Werder Bremen following the expiry of his contract.
The Mirror reports that the Potters have beaten off opposition from West Ham for the 25-year-old.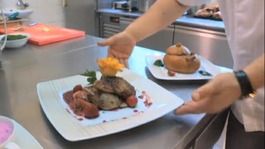 ITV.com's Harry Hesp takes us into a traditional Polish restaurant in Warsaw to discover the wonderful delicacies
Read the full story
Advertisement
Thinking of what might have been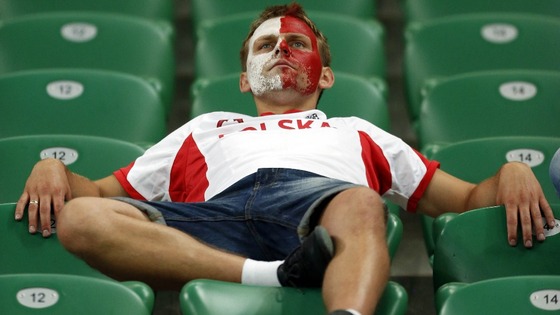 Polish skipper gutted after defeat
Poland captain Jakub Blaszczykowski admitted it was a shame that the host nation had been eliminated at the group stage, but said that the experience of a major tournament would stand his side in good stead for the future.
The positive thing is that we fought to keep things even in all three matches. It was a great tournament, just a shame that we have gone out so early. In the first half we had several great opportunities which we couldn't put away. After the break we knew that we had to attack more. But the Czechs played on the counter and caught us out with one of them. It's very important that we take away big tournament experience.
– Polish captain Jakub Blaszczykowski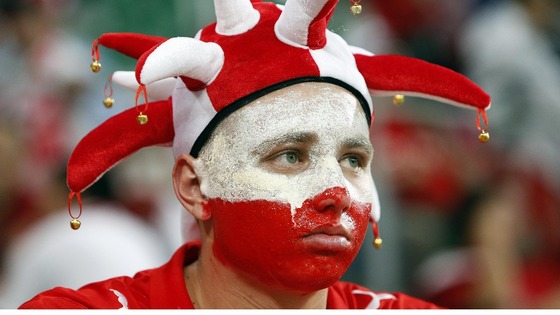 Smuda quits as Poland coach
Poland coach Franciszek Smuda has said he will leave his job following the tournament co-hosts' elimination from Euro 2012. The Poles finished bottom of their group after a 1-0 defeat by neighbours the Czech Republic. "This is 100 per cent the end of the road," Smuda told Polish television.
Load more updates