Portugal live updates
Cristiano Ronaldo is so talented he can make a football hover using his eyes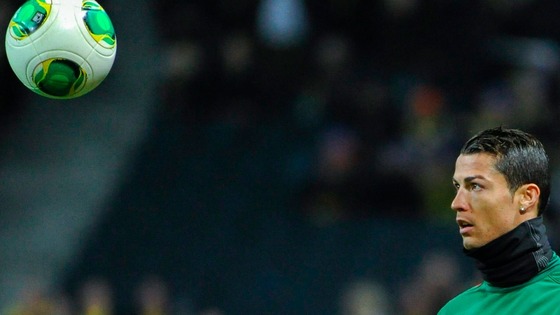 Portugal receive loud Swedish wake-up call
A Swedish prankster may have woken Portugal's national team up this morning after a noisy performance outside their hotel at 7:15am.
Who do you think will progress this evening, Portugal or Sweden? Let us know @ITVFootball
Advertisement
Ronaldo vs Zlatan – it all started with Eric Cantona
King Eric's two protégés have done alright for themselves in the seven years since this ad hit our screens.
Round two of Zlatan v Ronaldo takes place in Sweden tonight with the Portuguese leading 1-0 from the first leg. Why don't we take a few minutes to appreciate their back heel mastery?
Who will qualify for the World Cup tonight - Sweden or Portugal? Get in touch @ITVFootball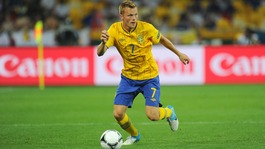 Sunderland midfielder Sebastian Larsson claims Howard Webb will not fall for Cristiano Ronaldo's "tricks" when Sweden host Portugal
Read the full story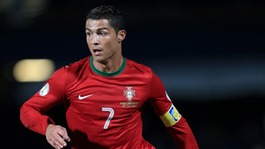 Cristiano Ronaldo scored the decisive goal in Portugal's 1-0 win over Sweden in their World Cup play-off battle
Read the full story
Advertisement
Ronaldo Skywalker vs Zlatan Vader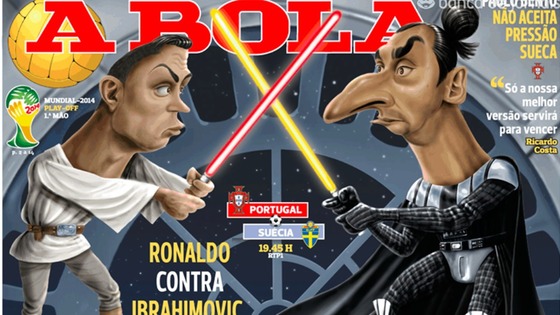 Portuguese newspaper A Bola has taken inspiration from Star Wars to promote its coverage of the first leg of Portugal's World Cup qualifying playoff tie with Sweden tonight. It's painted Cristiano Ronaldo as Luke Skywalker and Zlatan as Darth Vader (his nose is too large to accommodate a helmet).
Zlatan Ibrahimovic and Cristiano Ronaldo, arguably the best two players in the world this season, will go head-to-head when Sweden host Portugal this week in the first leg of their crucial World Cup qualifying play-off.
Enjoy some of their finest goals above and let us know which player you'd rather see at the World Cup in Brazil next year @ITVFootball
Baby startled by Cristiano Ronaldo in new CR7 ad
Odd. Very odd.
Nice body, but can you play football?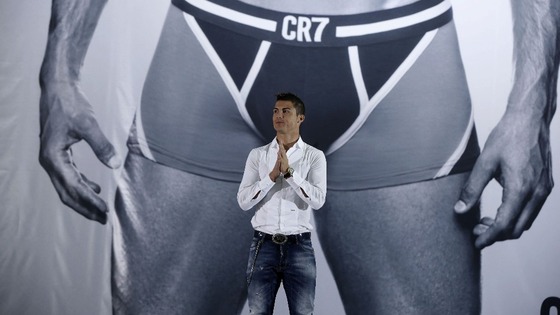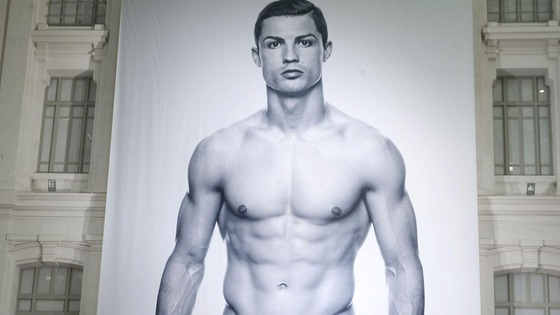 Load more updates