QPR live updates
QPR eye January loan signings - Redknapp
Harry Redknapp will have to deal in the loan market in January as he looks to bring in reinforcements at Loftus Road.
The QPR manager travelled to Malaysia during the week for a meeting with owner Tony Fernandes, flying out on Wednesday evening and returning early on Friday.
I went over to see Tony and Ruben (Emir Gnanalingam) - two of the owners. We had a good, positive meeting talking about players, new stadium, training ground. It was well worth going.

He's busy so I went over...we just discussed lots of different aspects of the club. We had a good day. It was interesting.

We're not looking to spend. If there's a loan or two out there we would be interested, that's where we are at. We spent some money in the summer, so we're not that far short.

Hopefully we can find another striker to add to the ones we've got already, so that's an area we are looking at.

In January it's always difficult to find players. We will see. There will be someone out there that can come and help us.
– Harry Redknapp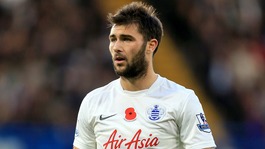 QPR will welcome top goalscorer Charlie Austin back from suspension for their Barclays Premier League clash against West Brom
Read the full story
Advertisement
Who will suffer Premier League relegation?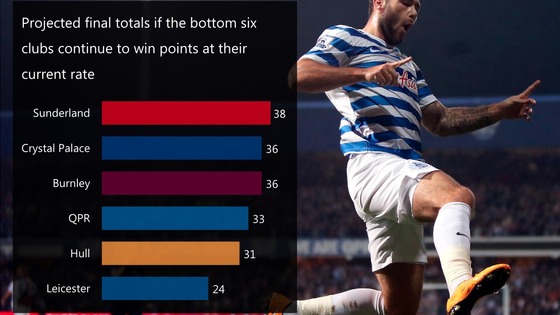 MOST READ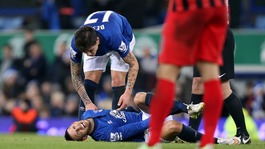 Roberto Martinez is keeping his fingers crossed Kevin Mirallas has not suffered a serious injury
Read the full story
Giant snowman turns up at Everton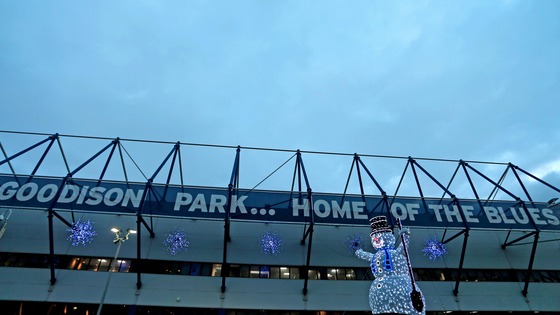 Redknapp happy to welcome a fit Taarabt back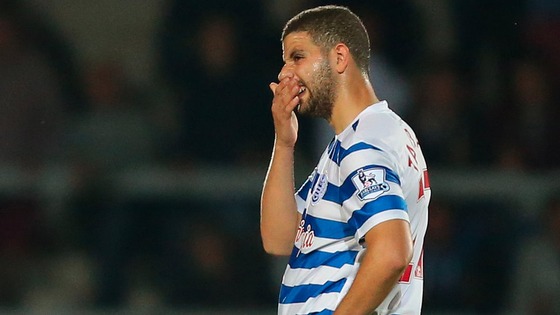 Harry Redknapp will welcome Adel Taarabt back into his QPR squad - but only once the Moroccan playmaker has proved his fitness.
The pair fell out in October after Redknapp claimed Taarabt was "three stones overweight", prompting the gifted but erratic forward to respond by saying he was being used a scapegoat for the club's poor start to the season.
The 25-year-old has not played since because of a groin strain and has made just three Premier League appearances after returning from a six-month loan spell at AC Milan over the summer.
It's up to Adel if he gets back into the team. Only he can get himself fit and ready to play. You can take a horse to water.....but how far is the water?

I don't look that far ahead to January 1, I just want Adel to get fit and start playing football. We need him fit and playing. If he's fit he's back in the squad, I've told him that.

I'll only be too pleased to have him involved. I don't hold grudges against him, I just want him fit.

He's not training at the moment. He's back with the fitness coach. He's had a bit of a groin strain that he hasn't been able to shake off.
– QPR manager Harry Redknapp

MOST READ
Advertisement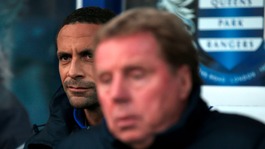 Former Man United defender Rio Ferdinand admits spending time on QPR's bench has been a "comedown"
Read the full story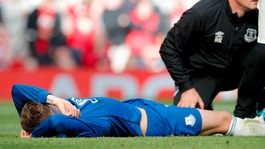 John Stones could make an unexpected comeback for Everton in their Premier League clash with QPR on Monday
Read the full story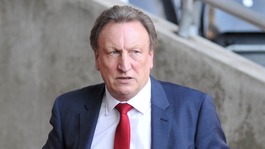 Neil Warnock is adamant none of his players were involved in the incident which saw QPR's Steven Caulker taken to hospital
Read the full story
QPR draw blanks shooting for Keane and Defoe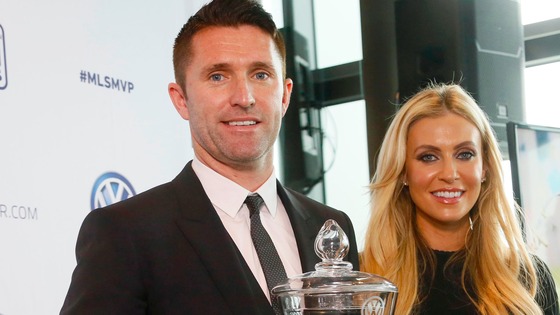 QPR manager Harry Redknapp denies having made approaches for strikers Robbie Keane or Jermain Defoe, both of whom worked with the 67-year-old when he was manager of Tottenham and now play in Major League Soccer.
"Robbie's an amazing footballer, one of the best professionals I've come across. He's gone over there and been the best player in the league, he hasn't gone there for a holiday," Redknapp said.
"But he belongs to the LA Galaxy and is the star man of their team and league. We've never made an enquiry about him. They wouldn't let him go.
"I've never spoken to Jermain. I asked about him in the summer, but he was too expensive and the club wouldn't let him go anyway. He's a top player."
Load more updates