QPR live updates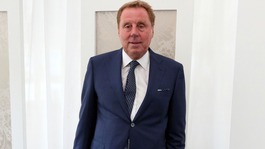 The QPR boss believes England's promising youngsters are failing to make their mark because they get too much too soon
Read the full story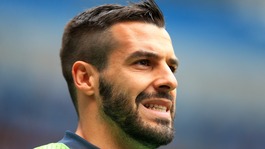 Get today's hottest transfer gossip as the clock ticks down before the new season kicks off
Read the full story
Advertisement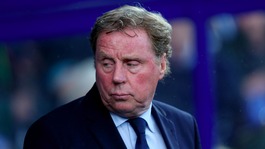 Harry Redknapp insists QPR will not make expensive mistakes this time around after two recent forgettable seasons in the Premier League
Read the full story
Cahill considers Premier League comeback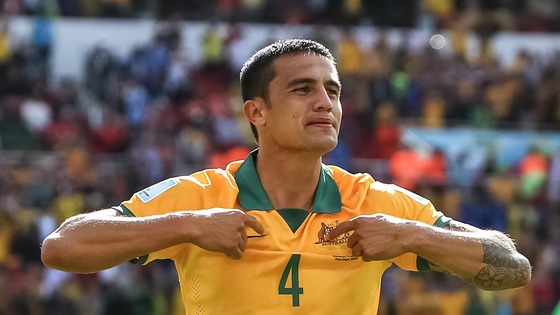 Former Everton midfielder Tim Cahill is in line for a surprise move back to the Barclays Premier League.
Reports suggest significant interest from both QPR and Sunderland, as well as number of other top-flight clubs in the Premier League and also across Europe.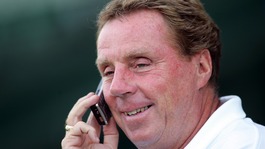 QPR manager Harry Redknapp admitted he spoke to former Man United interim manager Ryan Giggs to get his opinion on Ferdinand.
Read the full story
Bonaventura link played down
Giacomo Bonaventura's agent says he is unaware of interest from Queens Park Rangers in the Atalanta winger.
I have read of a possible interest from Queens Park Rangers on Bonaventura. However, I have spoken to (Atalanta general manager Pierpaolo) Marino and he has not mentioned to me this option.
– Agent Giocondo Martorelli was quoted as saying by www.tuttomercatoweb.com
Advertisement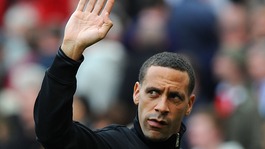 Rio Ferdinand is excited about reuniting with Harry Redknapp, whose offer of Premier League football was irresistible to the defender.
Read the full story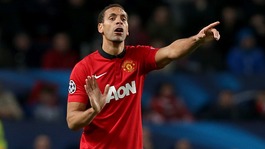 Rio Ferdinand is set to complete a move to QPR after the former Manchester United and England defender announced he had passed his medical
Read the full story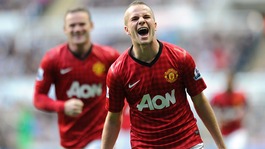 Louis van Gaal will make his mark at Old Trafford by clearing out a collection of mediocrity from the Manchester United squad
Read the full story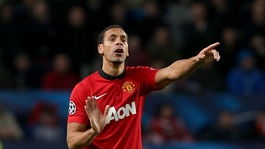 QPR manager Harry Redknapp is confident of finalising a deal for Rio Ferdinand, insisting the former Man United defender is keen join
Read the full story
Load more updates