Real Madrid live updates
Ronaldo double keeps La Liga race alive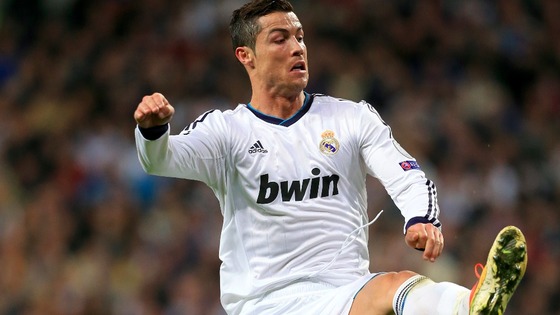 Cristiano Ronaldo netted twice as Real Madrid ensured La Liga title race stays alive for at least one more weekend with a thrilling 4-3 win over Real Valladolid at the Bernabeu.
Real closed the gap on leaders Barcelona to eight points ahead of their home match with Real Betis.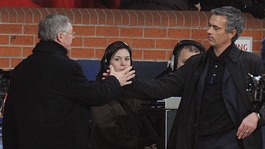 Sir Alex Ferguson cannot wait to lock horns with former Chelsea boss Jose Mourinho again in the Premier League
Read the full story
Advertisement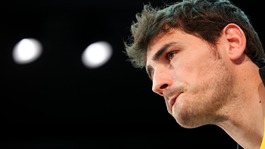 Real Madrid goalkeeper Iker Casillas says he has no intention of quitting the Spanish giants this summer despite losing his first-team spot
Read the full story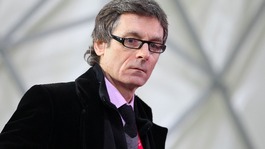 When Jose Mourinho walks up to ITV Sport's Gabriel Clarke with two minutes of a live show to go, the producer faces a major dilemma
Read the full story
ITV statement: Gabriel Clarke's live interview with Jose Mourinho
Our reporter Gabriel Clarke managed to land an unexpected interview with Jose Mourinho with only two minutes left before the end of last night's Champions League programme on ITV.

At that stage it was too late to arrange an overrun of the broadcast beyond the allotted time. However, in a very tight, live situation, we showed as much as we possibly could of their exchange to viewers.
– An ITV statement on Gabriel Clarke's interview with Jose Mourinho.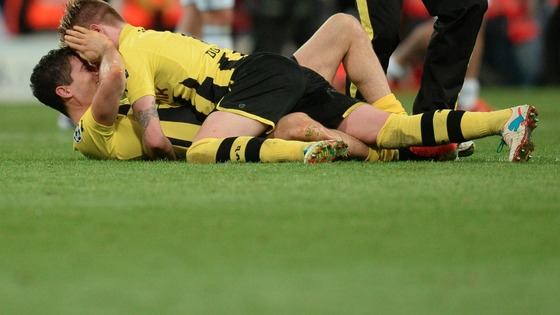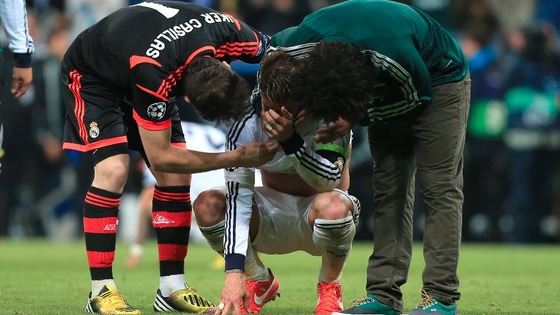 Advertisement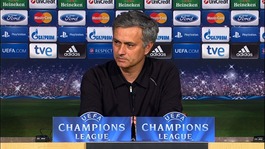 Real Madrid manager Jose Mourinho claimed that he is hated by sections of the Spanish media, in contrast to his standing in England
Read the full story
Alonso: I want to stay at Real but nothing is clear
Midfielder Xabi Alonso tells ITV's Gabriel Clarke that he wants to stay at Real Madrid next season but admits that 'nothing is clear'.
The former Liverpool man also says that the Champions League semi-final defeat to Dortmund was 'hard to take' as they came within one goal of reaching Wembley.
Watch highlights: Real Madrid 2-0 Borussia Dortmund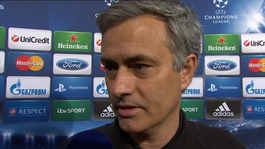 Real Madrid coach Jose Mourinho hints to ITV reporter Gabriel Clarke that his future might not be at the Bernabeu next season
Read the full story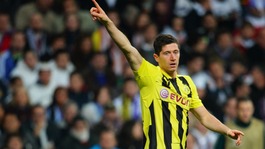 Borussia Dortmund are through to the 2013 Champions League Final after a 4-3 aggregate victory over Real Madrid
Read the full story
Load more updates