Real Madrid live updates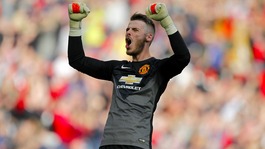 Iker Casillas is stumbling towards the end of his career with a few errors, so Real Madrid aim to replace him
Read the full story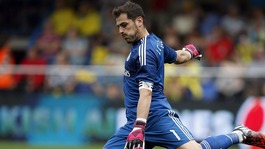 Iker Casillas has admitted he considered leaving Real Madrid and believes Arsenal were interested in securing his services
Read the full story
Advertisement
Gareth Bale named Welsh footballer of the year for fourth time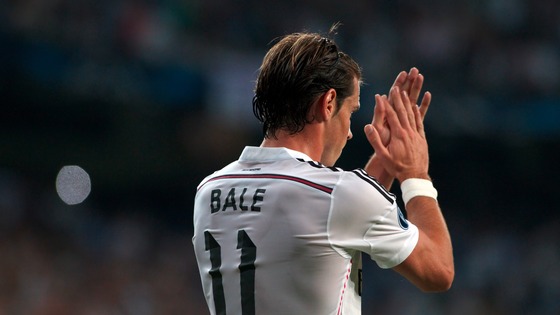 Gareth Bale has set a new record after being voted Welsh footballer of the year for the fourth time.
Both Mark Hughes and John Hartson individually received the Football Association of Wales award on three occasions but no man has previously been named Welsh player of the year four times.
The Real Madrid star retained the trophy at the FAW awards dinner at Cardiff's St David's Hotel and has now won it four times during the past five years.
Javier Hernandez goal voted best in La Liga for September
A few days after Danny Welbeck toasted a Champions League hat-trick for Arsenal, another former Man United striker is celebrating after Javier Hernandez's goal against Deportivo was voted La Liga's finest for September.
The Real Madrid forward unleashed an unstoppable effort into the top corner, and scored another moments later to round off an 8-2 rout.
Transfer talk: Cristiano Ronaldo keen on Man Utd return - but Real Madrid won't sell for two years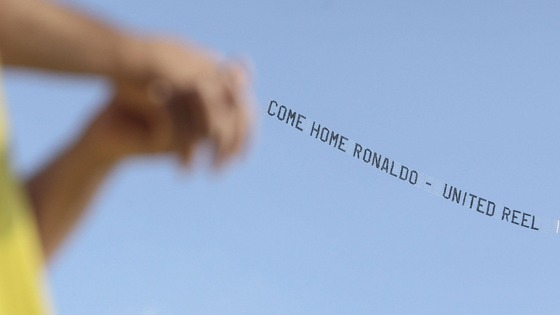 Several reports have suggested recently that Real Madrid's foremost galactico, Cristiano Ronaldo, is unsettled in Spain - particularly after Real sold Angel di Maria and Xabi Alonso - and pining for a return to Manchester United.
Sky Sports runs with the storythat this is likely to happen, but not for two years, by which time the Portuguese maestro will be 31 and probably past his world-beating best.
Advertisement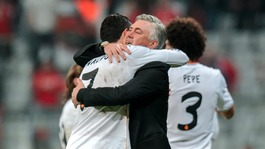 Real Madrid coach Carlo Ancelotti has brushed aside reports that Cristiano Ronaldo will leave the European champions for Man Utd
Read the full story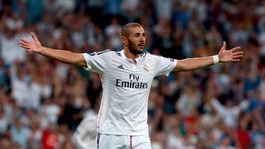 Reports in Spain suggest Liverpool are preparing a January move for unsettled Real Madrid striker Karim Benzema
Read the full story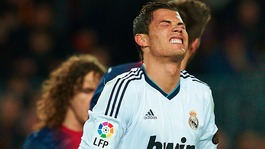 Man Utd would need to spend some £140m to resign Cristiano Ronaldo from Real Madrid, according a report in today's Telegraph
Read the full story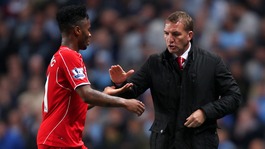 Liverpool boss Brendan Rodgers is neither surprised nor alarmed at reports linking Real Madrid with a bid for Raheem Sterling
Read the full story
Load more updates