Rep of Ireland live updates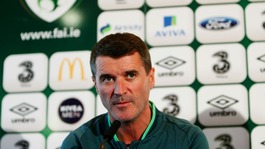 Roy Keane has insisted he is not an animal who needs taming after returning to the Republic of Ireland fold
Read the full story
Martin O'Neill surprised that no club took a chance on Roy Keane
Martin O'Neill has admitted he is surprised no club has taken the chance to hand Roy Keane a return to management.
The new Republic of Ireland manager appointed the 42-year-old as his assistant last week with Keane having been out of the game since losing his job at Ipswich in January 2011.
I am. I know that he feels things didn't go very well at Ipswich for him.

I think sometimes it's forgotten as well that in his first season, he actually got Sunderland promoted and did very well. Some of those things get lost in time and people want to forget that.

But I think I was surprised that he hadn't had another opportunity, that somebody wouldn't have taken a chance with him.

But who knows what might happen here? He's here, he is focussed on it. He wants to do it and I think you will find tomorrow that he is especially ready for it.
– Martin O'Neill.
Advertisement
First day on the job for O'Neill and Keane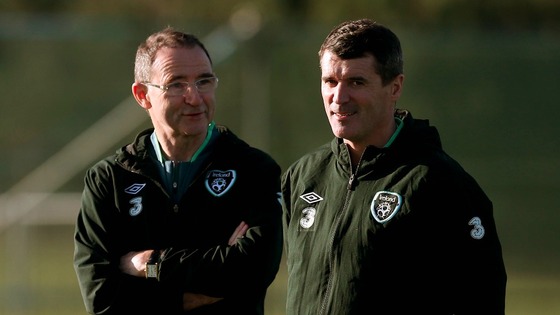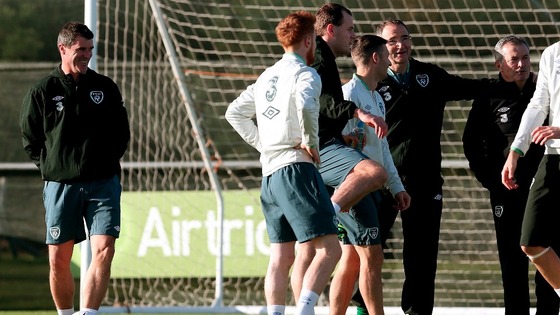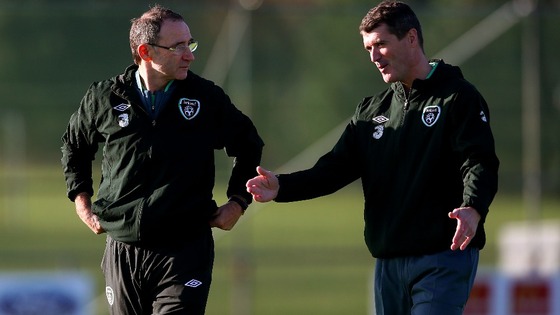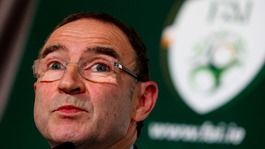 New Republic of Ireland manager Martin O'Neill believes Roy Keane's appetite for football will make him an outstanding deputy
Read the full story
There's a new sheriff in town… Martin O'Neill take his seat as new Republic of Ireland boss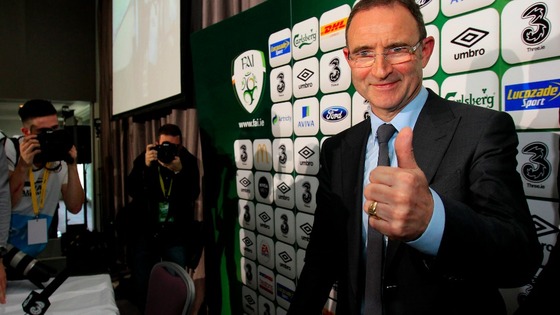 Martin O'Neill privileged to take on Republic of Ireland job
Martin O'Neill could not turn down the opportunity to manage the Republic of Ireland.
The 61-year-old Northern Irishman and number two Roy Keane each signed initial two-year deals on Tuesday as the FAI's search for a replacement for Giovanni Trapattoni drew to a close.
It's a privilege to do it. You know, a job like this may not come round again for quite some considerable time.

The Republic of Ireland have had some success - Jack Charlton was great, Mick McCarthy excellent, and Trapattoni did very, very well indeed, and all stayed in the job for quite a number of years.

I am sure that the players will be very positive. I think, generally speaking, they want to play for their country anyway, regardless of who is the manager.

There will be some expectation too, but I think we can live with that.
– Martin O'Neill.
Advertisement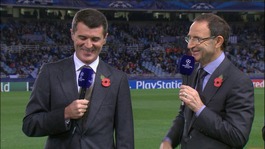 Martin O'Neill and Roy Keane will form a 'bad cop, bad, bad cop' team as they attempt to rejuvenate the Republic of Ireland's fortunes
Read the full story
Michael O'Neill on namesake Martin and eligibility: It doesn't matter who's in charge of the Republic of Ireland
Northern Ireland boss Michael O'Neill does not expect the appointment of Martin O'Neill as Republic of Ireland boss to impact on player eligibility – a touchstone of O'Neill's tenure at Windsor Avenue has been his attempt to stem the flow of Northern Irish-born talent to the Republic.
It doesn't really matter who is in charge of the Republic in terms of the eligibility question.

My focus, pure and simple, is to make sure that our young players know what we are trying to do as an association and what we are trying to build with our younger players in terms of giving them the chance of having an international career.

I know most of our young age-group footballers by name and have worked on the training pitch with them and hopefully that is a help.

"I've spoken to Martin on a few occasions and he was very helpful to me before I took this job and since.
– Northern Ireland boss Michael O'Neill on namesake Martin.
O'Neill and Keane confirm Republic roles
The new Republic of Ireland managerial team, Martin O'Neill and Roy Keane, talk about an exciting future for the national side.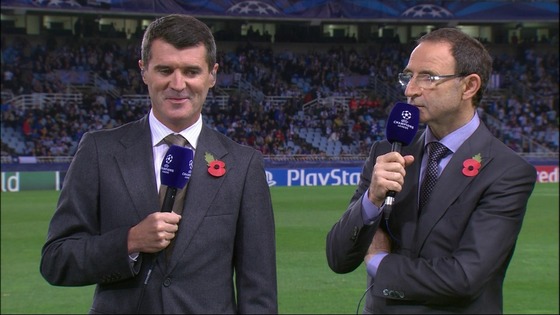 Load more updates