Rotherham live updates
New Millers deal for Evans
Rotherham chairman Tony Stewart has backed his manager Steve Evans to take the Millers to the Premier League after handing him a new three-year contract.
The South Yorkshire club were struggling to get out of League Two before Evans' arrival from Crawley in April 2012, but the Scot has transformed their fortunes, leading them to back-to-back promotions in his first two full seasons at the helm.
The latest rise was achieved by beating Leyton Orient on penalties in the League One play-off final at Wembley on Sunday and Stewart has moved quickly to tie his man down until the summer of 2017.
Rotherham heroes Revell and Collin discuss dramatic victory
Advertisement
Behind the scenes of the League One play-off final
Rotherham win promotion to the Championship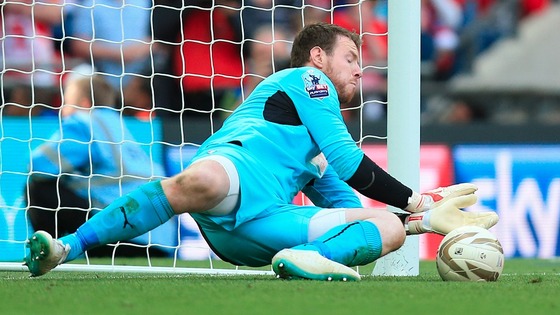 Rotherham came from two goals down to win promotion to the Championship after a dramatic penalty shoot-out at Wembley.
Leyton Orient appeared to be in control when Moses Odubajo and Dean Cox struck in the space of five minutes to give the O's a 2-0 lead at the interval.
But Alex Revell pulled a goal back for Rotherham with a tap-in from a free-kick, and the 30 year-old levelled matters in stunning fashion five minutes later, volleying over Jamie Jones from outside the area.
After tiring half hour of extra-time, Rotherham's Lee Frecklington saw his spot kick brilliantly parried by Jones, while Adam Collin denied Orient's Mathieu Baudry.
Substitute Chris Dagnell, Orient's fifth penalty taker, needed to score to keep the O's alive, but his shot was saved by Collin.
The Chuckle Brothers are at Wembley!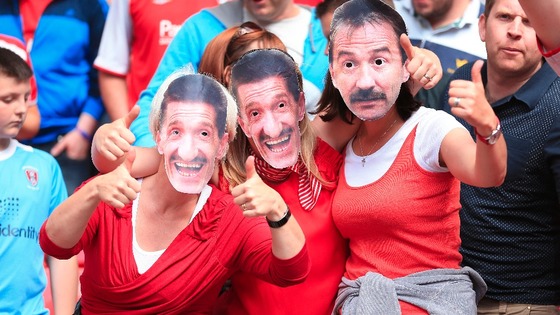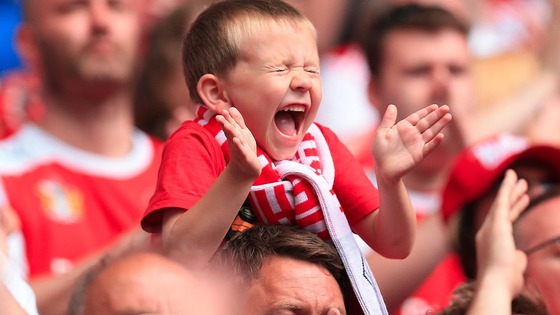 Orient and Rotherham fans enjoy Wembley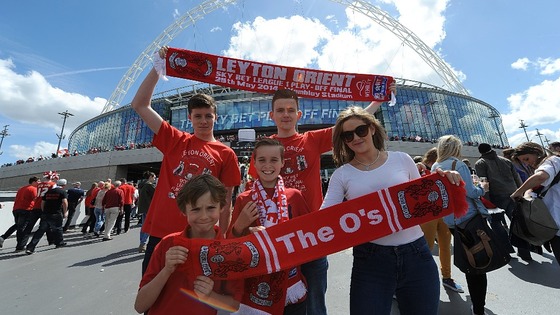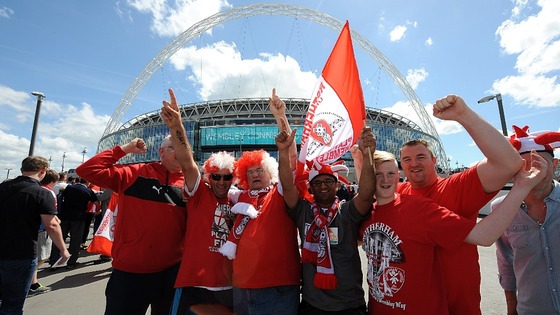 Advertisement
Leyton Orient v Rotherham line-ups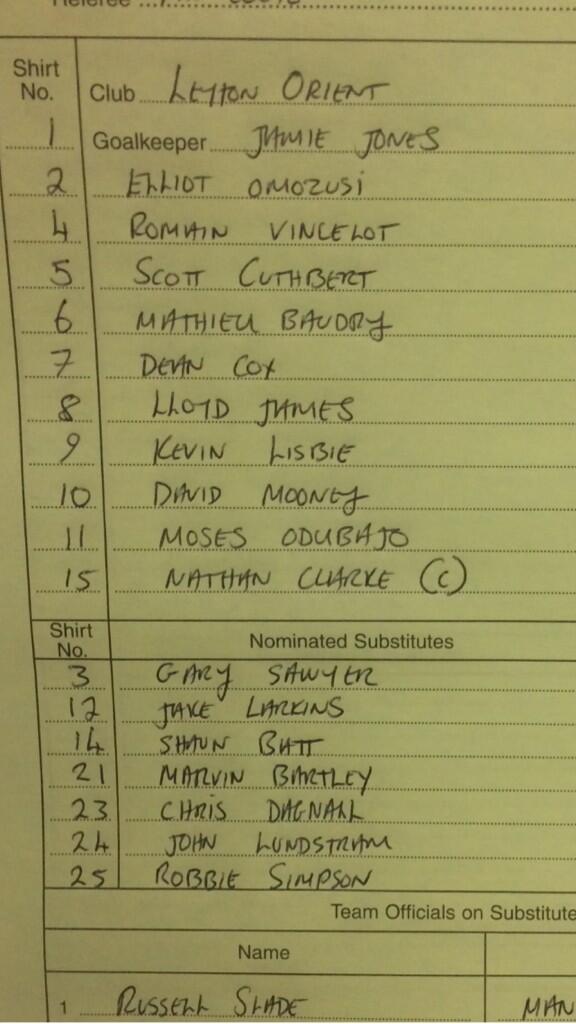 Today's team: Collin, Tavernier, Morgan, Arnason, Skarz, Agard, Smallwood, Frecklington, Pringle, Revell, Thomas. http://t.co/kR89GE75OA

Subs for the Millers: Shearer, Brindley, Davis, O'Connor, Milsom, Vuckic, Hitchcock.
Revell: Evans isn't all that bad
Rotherham striker Alex Revell has revealed that the real Steve Evans is not the manager you see ranting and raving on the touchline.
People always talk in football, but the perception people have of him is totally different to what he is behind the scenes. We know that he is enthusiastic and passionate and sometimes maybe he does take it too far.

For me personally he has been brilliant, I have played a lot of games under him. If you can see through the ranting and raving and you can just take the content out then it makes sense and you can see what he is trying to say.

People see how he is on the touchline, by all accounts he has calmed down so I don't know what he was like before it!
– Rotherham striker Alex Revell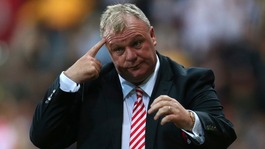 Rotherham manager Steve Evans has reminded his players they are not going to Wembley for a day out on Sunday
Read the full story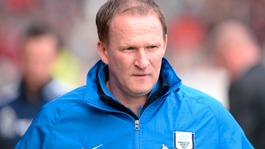 Preston manager Simon Grayson insists there is no magic formula to guarantee promotion
Read the full story
Load more updates