Schalke 04 live updates
Watch the latest round of Bundesliga highlights on ITV Player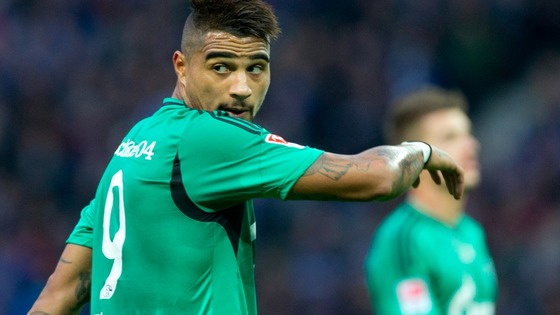 Catch up on the latest Bundesliga highlights on ITV Player now! This weekend, leaders Bayern Munich faced a tricky trip to Hoffenheim, while Borussia Dortmund welcomed Stuttgart to their intimidating Westfalen Stadium.
Klopp condemns f-lary fans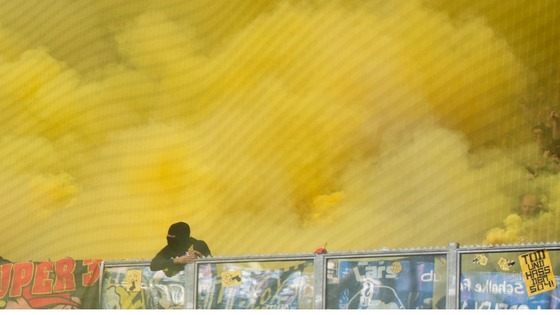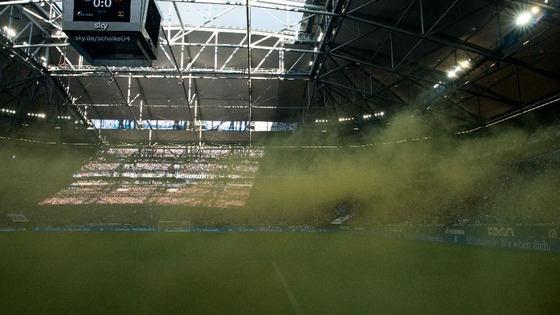 Borussia Dortmund have condemned the behaviour of some of their fans, who forced a delay to the start of the 143rd Revier derby on Saturday by lighting flares and throwing fireworks.
Coach Jurgen Klopp watched on from the sidelines as the referee called the players back off the field as they lined up for kick-off.
"At that moment, I was really ashamed," Klopp said.
"They were really terrible images. That really is not on and I cannot understand it in the slightest. It was not pleasant at all."
Dortmund beat Schalke 3-1, keeping them just one point behind Bayern Munich. You can watch Bundesliga highlights on ITV4 at 11pm on Monday.
Advertisement
Klopp accidentally volleys at official's head
Jurgen Klopp has started making us laugh by accident, too.
Dortmund's entertaining manager tickled the crowd by accidentally volleying the ball against an officials head during his team's 3-1 victory at Schalke.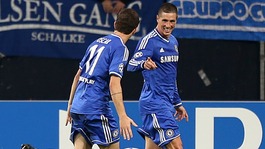 Fernando Torres has warned Chelsea's rivals there is plenty of room for improvement after he starred in the Blues win at Schalke
Read the full story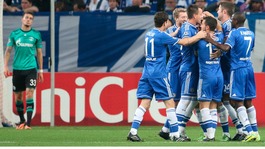 Watch every Champions League goal from Tuesday including Arsenal, Dortmund, Chelsea, Celtic, Barcelona, AC Milan, Marseille, Napoli
Read the full story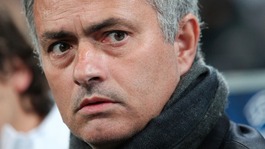 Jose Mourinho insists he's 'not in heaven' after Chelsea topped Group E and says he was 'never in hell' when they were bottom
Read the full story
Advertisement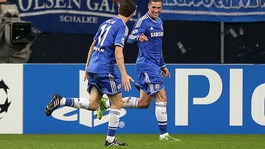 A Fernando Torres double saw Chelsea seize control of Champions League Group E with a 3-0 victory over Schalke at the Veltins Arena
Read the full story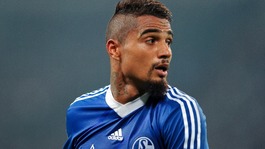 Kevin-Prince Boateng failed to show what he was capable of as a youngster at Spurs, but he's now shining in Europe
Read the full story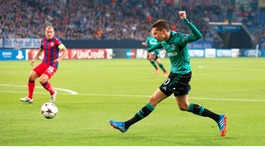 Take a look at some of the key battles in story as Jose Mourinho's Chelsea prepare to take on Schalke in Champions League on Tuesday night
Read the full story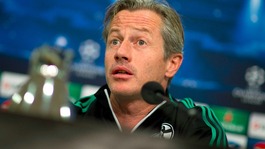 Schalke boss Jens Keller says his side has no reason to feel inferior to Tuesday's Champions League opponents Chelsea
Read the full story
Load more updates