Schalke 04 live updates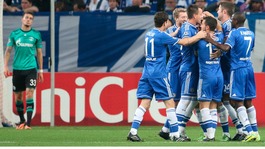 Watch every Champions League goal from Tuesday including Arsenal, Dortmund, Chelsea, Celtic, Barcelona, AC Milan, Marseille, Napoli
Read the full story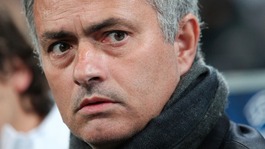 Jose Mourinho insists he's 'not in heaven' after Chelsea topped Group E and says he was 'never in hell' when they were bottom
Read the full story
Advertisement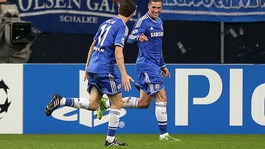 A Fernando Torres double saw Chelsea seize control of Champions League Group E with a 3-0 victory over Schalke at the Veltins Arena
Read the full story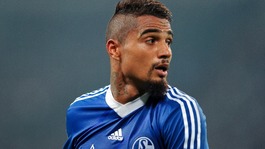 Kevin-Prince Boateng failed to show what he was capable of as a youngster at Spurs, but he's now shining in Europe
Read the full story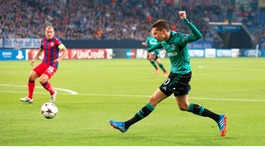 Take a look at some of the key battles in story as Jose Mourinho's Chelsea prepare to take on Schalke in Champions League on Tuesday night
Read the full story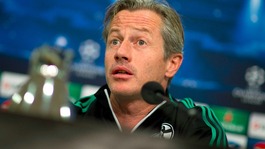 Schalke boss Jens Keller says his side has no reason to feel inferior to Tuesday's Champions League opponents Chelsea
Read the full story
Advertisement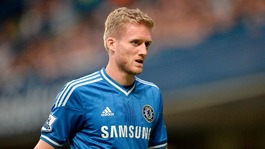 Ashley Cole and Andre Schurrle trained with Chelsea on Monday prior to the squad's departure for Tuesday's Champions League tie at Schalke
Read the full story
Draxler fancies a bigger club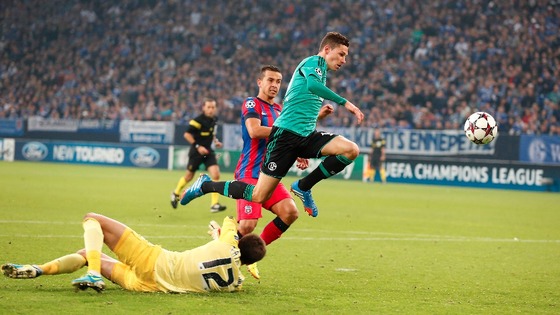 Julian Draxler has started the season in brilliant form for Schalke but admits he would like to develop at a bigger club one day.
Speaking to Cologne daily newspaper Kölner Stadt-Anzeiger, he said:
"I'm telling you honestly that my dream is to play for one of the big clubs at some point.
"If you want to achieve the big goals, which every world class player has, you have to play at the biggest clubs. These are Real, Barca, United, Arsenal, Chelsea."
Abseilers delay Basel v Schalke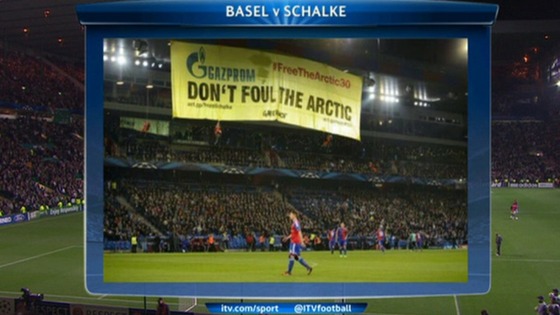 Abseilers hang from a sign in Switzerland, delaying Basle's Champions League match against Schalke.
Pep gives Boateng a smack on the bottom
Pep Guardiola showed his appreciation of Jerome Boateng's hard work by giving him a smack on the bottom during Bayern Munich's emphatic 4-0 win at Schalke this weekend.
You can watch extended highlights of the game and every other Bundesliga fixture on ITV4 and ITV.com/ITV4 on Monday at 10pm.
Load more updates