Schalke 04 live updates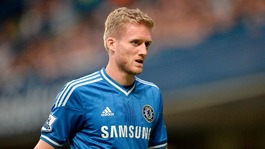 Ashley Cole and Andre Schurrle trained with Chelsea on Monday prior to the squad's departure for Tuesday's Champions League tie at Schalke
Read the full story
Draxler fancies a bigger club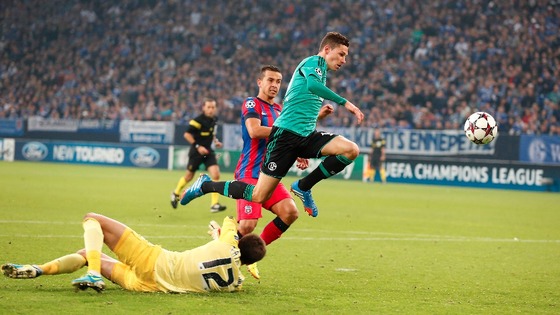 Julian Draxler has started the season in brilliant form for Schalke but admits he would like to develop at a bigger club one day.
Speaking to Cologne daily newspaper Kölner Stadt-Anzeiger, he said:
"I'm telling you honestly that my dream is to play for one of the big clubs at some point.
"If you want to achieve the big goals, which every world class player has, you have to play at the biggest clubs. These are Real, Barca, United, Arsenal, Chelsea."
Advertisement
Abseilers delay Basel v Schalke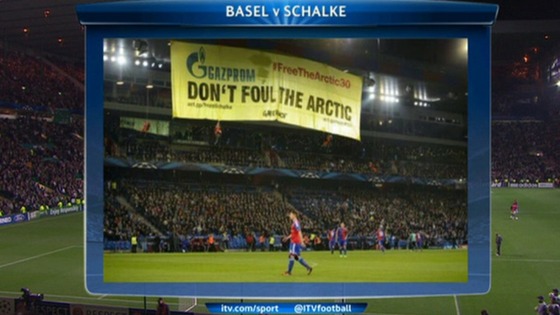 Abseilers hang from a sign in Switzerland, delaying Basle's Champions League match against Schalke.
Pep gives Boateng a smack on the bottom
Pep Guardiola showed his appreciation of Jerome Boateng's hard work by giving him a smack on the bottom during Bayern Munich's emphatic 4-0 win at Schalke this weekend.
You can watch extended highlights of the game and every other Bundesliga fixture on ITV4 and ITV.com/ITV4 on Monday at 10pm.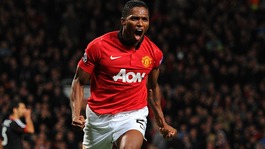 There were so many stunning individual goals in the Champions League this week it was easy to dismiss some of these wonderful team goals
Read the full story
Milan bid farewell to Kevin Prince-Boateng
Advertisement
Boateng delighted to 'be back home'
Kevin-Prince Boateng said the Bundesliga is the place to be after he joined Schalke from AC Milan.
The Ghana international has signed a four-year contract with the Royal Blues, joining for an undisclosed fee believed to be around 10million euros (£8.5m), and he is delighted to be back in Germany.
The Bundesliga is the best league in the world and the best players also belong there," said the 26-year-old.

I'm delighted to be back home.
– New Schalke signing Kevin-Prince Boateng.
Schalke captain Benedikt Howedes remains optimistic that the Bundesliga club can still qualify for the group stage of the Champions League despite a 1-1 draw with PAOK Thessaloniki Wednesday night.
I presume that PAOK will play similar to how they played here.

They are going to bunker themselves in at the back and wait for a chance on the counter attack and hope to land a lucky punch.

We're going to have to prevent that while getting a goal ourselves.
– Schalke defender Benedikt Howedes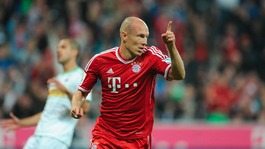 Highlights from the German top-flight will once again be shown every Monday of the season on ITV4
Read the full story
Wenger tipped for Marica swoop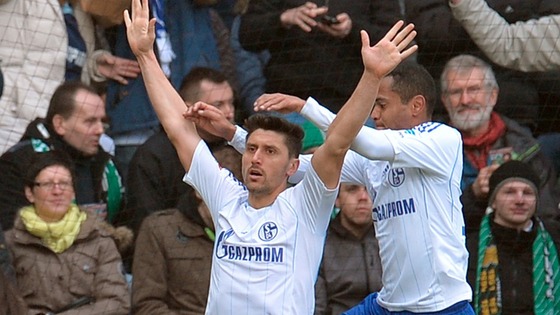 Arsene Wenger looks on the verge of adding 27-year-old free agent forward Ciprian Marica to his squad, according to the Romanian's agent.
Giovani Becali said: "He is close to Arsenal, we'll see this week. Marica is a very good striker, a Romanian national player who has great experience."
Load more updates