Shakhtar Donetsk live updates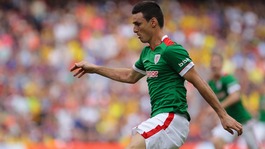 Athletic Bilbao's confidence remains high ahead of Wednesday's Champions League Group H opener against Shakhtar Donetsk
Read the full story
Shakhtar Donetsk's stadium was hit by two explosions early on Saturday morning amid continued unrest between national forces and pro-Russian separatists.
The Ukrainian club confirmed that nobody was hurt in the incident, which occurred at 6am local time (0400 BST) at the Donbass Arena - a Euro 2012 venue - and affected its communications equipment.
Advertisement
Shakhtar Donetsk to play in Lviv
Shakhtar Donetsk will base themselves in Kiev and play their home games in the western city of Lviv this coming season due to the ongoing troubles in eastern Ukraine.
Shakhtar beat Dynamo Kiev 2-0 in Lviv in the Ukrainian Supercup on Tuesday night, and coach Mircea Lucescu revealed after the match that the Arena Lviv - some 600 miles from Donetsk - would become a temporary home for the club until the situation in eastern Ukraine stabilised.
Shakhtar warn absent stars
Shakhtar Donetsk have warned six players who have refused to return to the troubled city they may face sanctions for being absent without permission.
The players - Alex Teixeira, Fred, Dentinho, Douglas Costa, Facundo Ferreyra and Ismaily - decided against flying back to Ukraine following Saturday's friendly against Lyon in France because of concerns over the conflict which is raging in the region.
Players have contracts that they have to abide by. If they do not come, I think, they will be the first to suffer.

Each of them has a minimum release clause, which is tens of millions of euros. If someone wants to reduce this amount by a million, then such a decision is our right. There won't be a clearance sale!

Hopefully, the mind and heart will prevail over misunderstanding, and the players will not follow temptation and fear. Especially since there is nothing to fear.

We are ready to provide security. We will not take risks and in any case we won't bring players to dangerous places.
– President Rinat Akhmetov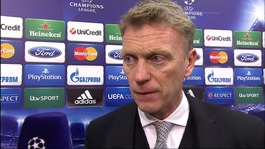 David Moyes is aiming for improvement each game from his Man Utd team after the win over Shakhtar Donetsk
Read the full story
Video: Jones says centre-back position is his preferred role
Advertisement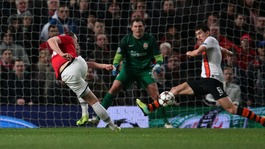 Phil Jones' second half goal was enough to ensure Man Utd a seeding for the Champions League knockout round draw
Read the full story
Shakhtar Donetsk XI to play Man Utd
Man Utd with tribute to Nelson Mandela on their dugout at Old Trafford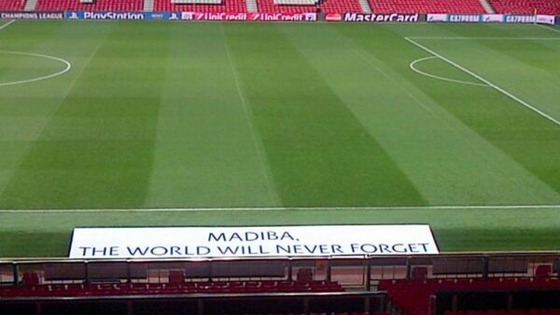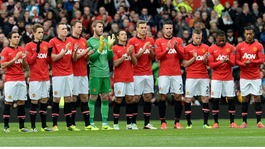 ITV presents live coverage from Old Trafford as Man Utd look to bounce back from two defeats against a strong Shakhtar Donetsk side
Read the full story
Load more updates