Sunderland live updates
On this day: Sunderland shocked Leeds Utd to win 1973 FA Cup Final (video)
Sunderland's finest hour-and-a-half took place at Wembley 40 years ago today. Watch extended highlights below: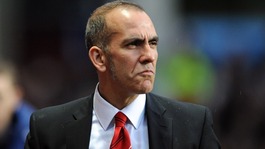 Paolo Di Canio has told his players to find a middle ground between the highs of derby glory and the depths of their Villa loss
Read the full story
Advertisement
Black Cats fail in Sessegnon appeal
Sunderland forward Stephane Sessegnon will miss the rest of the season after his appeal against the three-match ban for his dismissal against Aston Villa on Monday night was rejected, the FA has confirmed.
Sunderland have formerly lodged a claim for unfair dismissal following Stephane Sessegnon's red card at Aston Villa, the Football Association has confirmed.
The 28-year-old Benin international will have his case heard by an independent regulatory commission on Wednesday afternoon.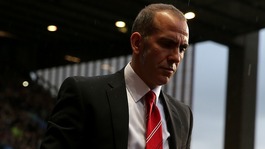 Paolo Di Canio apologised to Sunderland fans after his team suffered an "unacceptable" 6-1 defeat at Aston Villa
Read the full story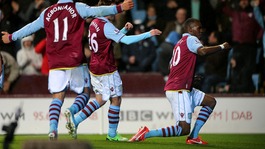 Christian Benteke scored a second-half hat-trick as Aston Villa went five points clear of the Premier League relegation zone
Read the full story
Advertisement
Sunderland boss Di Canio: We beat Villa, we stay up
Sunderland boss Paolo Di Canio says the club will stay up if they beat Aston Villa tonight. More on this story at ITV Tyne Tees.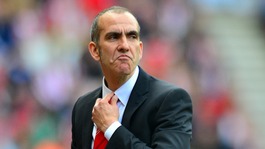 Paolo Di Canio has admitted he feared he could be sacked within days of being appointed Sunderland manager
Read the full story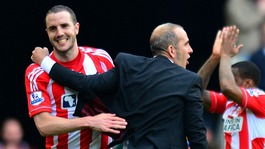 John O'Shea would class keeping Sunderland in the Barclays Premier League this season as a success
Read the full story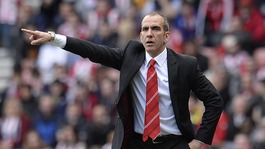 Craig Gardner will return to the Sunderland squad for their vital Barclays Premier League trip to his former club Aston Villa
Read the full story
Load more updates