Sunderland live updates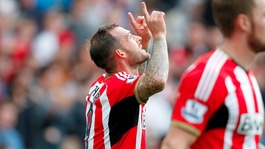 Steven Fletcher's first goals of 2014 belatedly handed Sunderland head coach Gus Poyet an opening Premier League victory of the season
Read the full story
Fletcher celebrates at Stadium of Light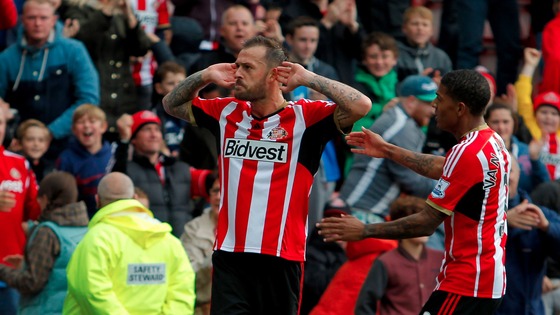 Advertisement
Julio Arca paying £3.50 per game to play for pub team Willow Pond FC
Former Sunderland and Middlesbrough defender Julio Arca explains why he's joined Sunday League side Willow Pond FC, where he pays £3.50 to play each game and gets a pint for being named man-of-the-match.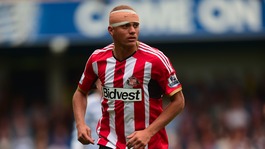 Sunderland head coach Gus Poyet will welcome defender Wes Brown back to the squad for Saturday's home clash with Stoke
Read the full story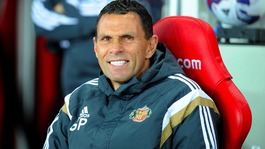 Sunderland head coach Gus Poyet is convinced his strikers will rediscover their touch in front of goal
Read the full story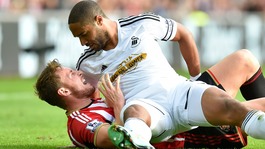 Connor Wickham passed up a glorious opportunity to claim a first Premier League win of the season for Sunderland over the 10-man Swans
Read the full story
Advertisement
Gus Poyet wary of Sunderland slipping into negative mentality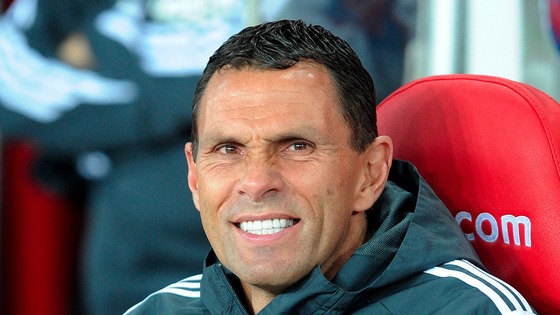 Gus Poyet has warned his players not to allow the wait for a Premier League win to get to them as they attempt to end their barren run against high-flying Swansea.
The 46-year-old head coach joked last weekend that he would kill himself if his side did not win one of its next two league games after watching them draw for the fourth time in five outings at Burnley.
I would like to think that we are heading in a good direction. We are okay, the players are quite happy.

They know their role in the team, there is good competition, we have got options, so we don't want to go into this game already thinking, 'If we don't win tomorrow, it's a nightmare'.

It shouldn't be like that - I don't want it to be like that. Yes, we play the game to win, but it's going to be the same the week after.

It's not as if you win two games and then you can lose the next one. That's not the mentality that we want.
– Sunderland manager Gus Poyet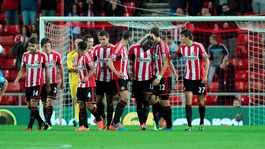 Jozy Altidore has warned Sunderland they need to develop a killer instinct if they are to avoid another campaign of toil
Read the full story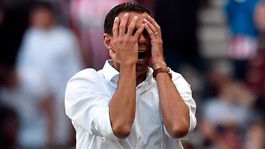 Black Cats manager Gus Poyet is looking forward to a welcome break from the Premier League
Read the full story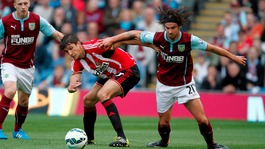 Ashley Barnes came within a whisker of claiming Burnley's first victory of the season against Sunderland
Read the full story
Load more updates