Sunderland live updates
Poyet wants unbeatable mentality
Sunderland head coach Gus Poyet is hoping his players return to action still feeing "unbeatable" after last season's great escape.
The good time we had stopped because the season finished.

But we talk a lot about momentum and there are a few players, the players who have been there at the end of the season that finished playing with the feeling of being unbeatable, practically.

I hope that we take it into this season because it is very, very important that we start well in the Premier League.

If you do not, what happened to us last season can happen and, like I said in the beginning, I do not want to suffer again.
– Sunderland manager Gus Poyet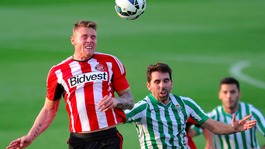 Sunderland enjoyed a miraculous escape last season, but Gus Poyet won't want a repeat of that this time around
Read the full story
Advertisement
Poyet reunited with Buckley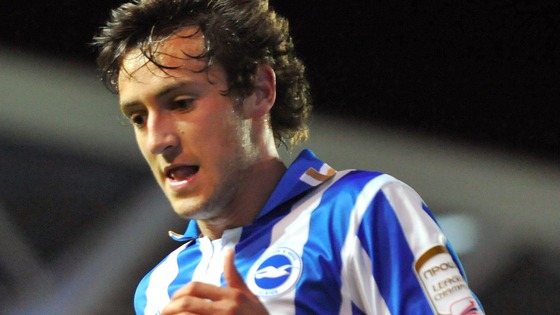 Sunderland have the completed the signing of winger Will Buckley from Brighton, the Premier League club have confirmed.
Buckley is no stranger to Black Cats boss Gus Poyet, having played under him at the Amex Stadium.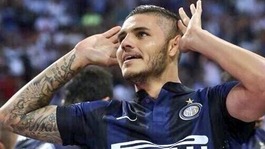 Liverpool will approach Inter Milan over £19m rated 21 year-old striker Mauro Icardi, as Brendan Rodgers looks to replace Luis Suarez
Read the full story
Rodwell eyes England spot
Jack Rodwell has set his sights on securing an England place after completing his move to Sunderland, admitting that watching the World Cup left "a bit of a bitter taste in my mouth".
Watching the World Cup left a little bit of a bitter taste in my mouth. I was supporting the team 100 per cent but I also wanted to be there so I think its's time I put that right, get back playing and get back in the squad

Without doubt the last couple of seasons I have not played nearly enough football as I have wanted to play.

The regular football is the most important thing for me, to play football and get back to enjoying it, so this is a great place for me to be.
– Sunderland midfielder Jack Rodwell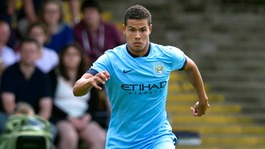 Jack Rodwell has ended his injury-plagued two-year spell with Manchester City, signing a five-year deal with Sunderland
Read the full story
Advertisement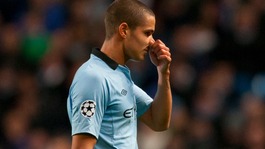 Jack Rodwell's underwhelming Manchester City career appears to be drawing to a close after he visited Sunderland's training complex
Read the full story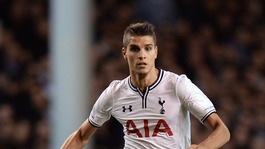 Roberto Soldado and Erik Lamela were among the goalscorers as Tottenham thrashed Celtic 6-1 in Saturday's friendly in Helsinki
Read the full story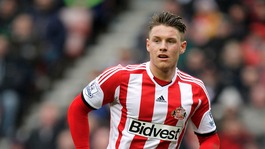 Sunderland manager Gus Poyet has made it clear Connor Wickham must sign a new deal soon or be sold
Read the full story
Gus gets tough with Wickham
Sunderland boss Gus Poyet has told striker Connor Wickham, whose contract expires next summer, to sign a new deal or he will be sold.
For me, Connor's situation is clear. He needs to sign a new contract or we let him go – we sell him. There is nothing in between. He is an asset to the football club and we paid a lot of money for him.
– Sunderland manager Gus Poyet
Load more updates