Sweden live updates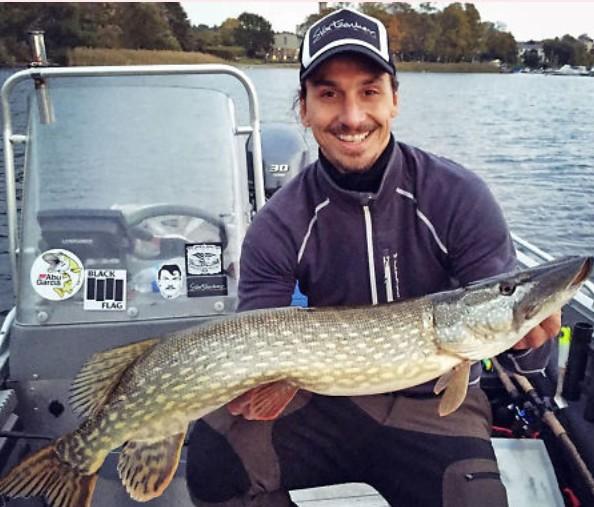 Video: Sweden star Zlatan Ibrahimovic wins Puskas Award for OMG overhead kick vs England
At the Ballon d'Or Gala in Zurich, Zlatan picked up the Puskas Award – a Goal of the Year gong, essentially – for this miraculous strike against England.
Advertisement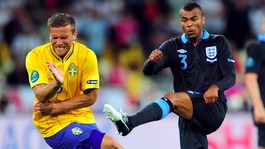 Sweden's record cap holder Anders Svensson has announced his retirement from the national team
Read the full story
Zlatan: I didn't applaud Ronaldo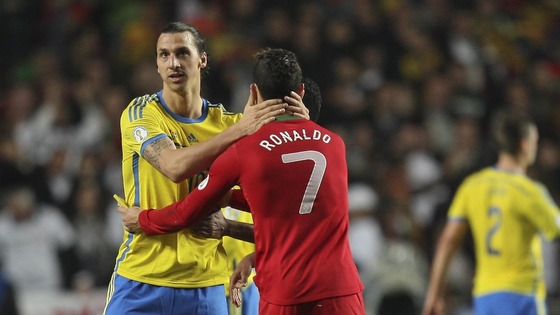 Zlatan Ibrahimovic has dismissed suggestions he applauded Cristiano Ronaldo after the Real Madrid forward scored his second goal in Sweden on Tuesday night.
TV images appeared to show Ibrahimovic applauding Ronaldo's crisp left footed finish, but it seems he was simply encouraging his team-mates.
"Was I applauding Ronaldo? No, I was just trying to encourage my team-mates," Ibrahimovic told La Gazzetta dello Sport.
"I clapped my hands to cheer them up and motivate them for the last few minutes.
"We had already gone down before. It is important not to give up until the final whistle because the unexpected can always happen."
One's going to Brazil, one is not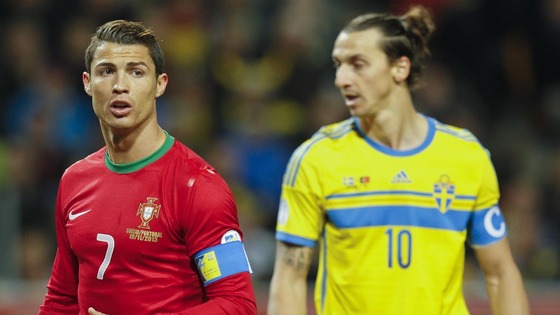 Zlatan: If I'm not there, I don't care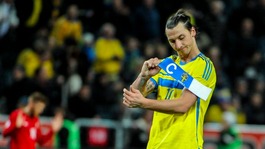 Sweden striker Zlatan Ibrahimovic has claimed the World Cup will not be worth watching without him
Read the full story
Advertisement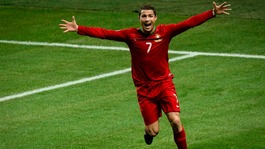 Cristiano Ronaldo struck a devastating hat-trick to fire Portugal into the World Cup finals at the expense of Sweden
Read the full story
Meanwhile in Sweden, Zlatan is warming up at last…
Cristiano Ronaldo is so talented he can make a football hover using his eyes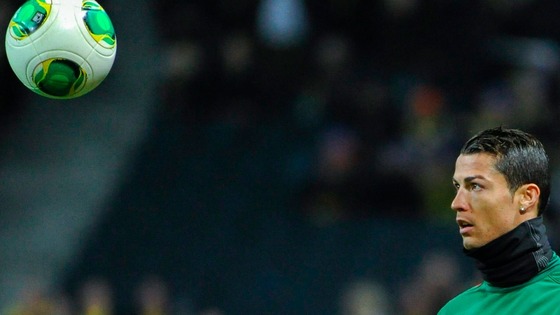 Portugal receive loud Swedish wake-up call
A Swedish prankster may have woken Portugal's national team up this morning after a noisy performance outside their hotel at 7:15am.
Who do you think will progress this evening, Portugal or Sweden? Let us know @ITVFootball
Load more updates