Spurs live updates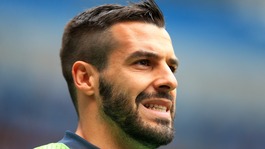 Get today's hottest transfer gossip as the clock ticks down before the new season kicks off
Read the full story
Brazilian midfielder Sandro has been withdrawn from Tottenham's squad for the pre-season tour of the United States and Canada because of a virus, the Barclays Premier League club confirmed.
Spurs have headed across the Atlantic for matches against Major League Soccer sides the Seattle Sounders, Toronto FC, where they should face former striker Jermain Defoe, and the Chicago Fire as new manager Mauricio Pochettino looks to assess the squad ahead of his first season at White Hart Lane.
Advertisement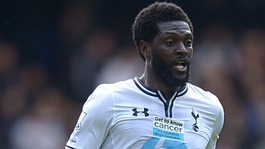 Tottenham striker Emmanuel Adebayor is suffering from malaria and will miss the pre-season tour of North America, the club have announced
Read the full story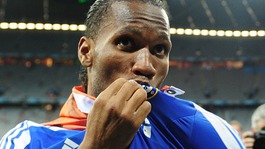 Chelsea have opened discussions about bringing former goalscoring icon Didier Drogba back to Stamford Bridge as a second striker and coach.
Read the full story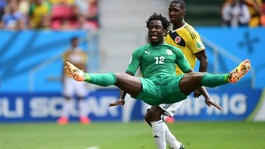 Liverpool are set to sign the Swansea man, while Manchester City and West Ham are close to sealing deals of their own
Read the full story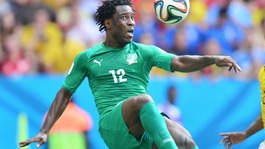 The Reds have Swansea's Wilfried Bony and Ryan Bertrand of Chelsea in their sights, while Arsenal have been linked with Loic Remy
Read the full story
Advertisement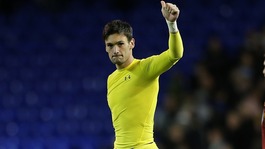 The Tottenham goalkeeper has offered a glowing endorsement of new manager Mauricio Pochettino by committing himself to the club until 2019
Read the full story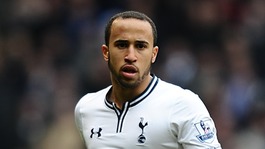 Tottenham winger Andros Townsend intends to hit the ground running when the new Barclays Premier League campaign kicks off
Read the full story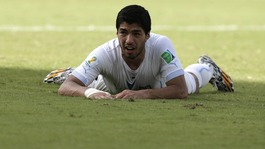 We have updates on Luis Suarez's unexpected apology, Arturo Vidal and Serge Aurier in today's transfer rumours.
Read the full story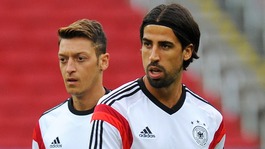 Wenger wants to reunite Sami Khedira and Mesut Ozil at club level, while Barca offer Luis Suarez a contract with a no-bite clause.
Read the full story
Load more updates