Tottenham Hotspur live updates
Kaboul: Tottenham must prove capability at Man City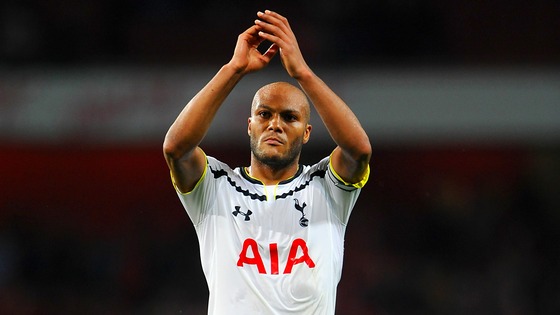 Younes Kaboul has told Tottenham to prove their worth against Premier League champions Manchester City on Saturday.
Spurs lost 6-0 and 5-1 to City last season amid a number of heavy defeats to the top teams.
But Mauricio Pochettino's side are unbeaten away from home this season, including a 1-1 draw at Arsenal, and hope to surprise City at the Etihad Stadium.
We can't wait for this match, we want to go there and play our game. We need to repeat the same performance as we produced against Arsenal.

In these big games we need to do something to show everyone what we are capable of.
– Younes Kaboul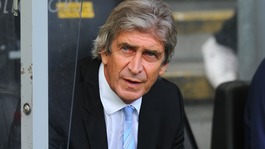 Manuel Pellegrini has warned that Manchester City will be facing a different Tottenham to the side who rolled over twice last season
Read the full story
Advertisement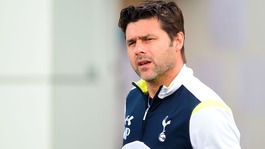 Tottenham boss Mauricio Pochettino places no significance on last season's heavy defeats to Manchester City
Read the full story
William Gallas has retired from football at the age of 37.
The former France defender, who took in the likes of Arsenal, Chelsea and Tottenham during his career, has told French TV he has decided to call it a day.
Gallas will on Thursday night give a full interview to Sport Confidential about his decision, but in a quote carried by L'Equipe he said: "It is something that is not easy to announce.
"You think that you can continue, but today I cannot."
Boro sign Spurs youngster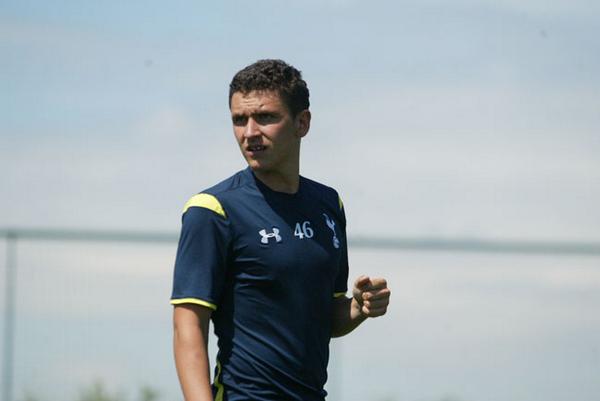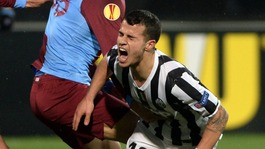 Get all the latest rumours as Juventus star Sebastian Giovinco could heading to Liverpool, Arsenal or Spurs on a free transfer
Read the full story
Advertisement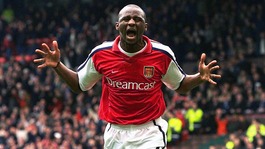 Former Tottenham boss Harry Redknapp has revealed how close he came to signing Patrick Vieira during his reign at White Hart Lane
Read the full story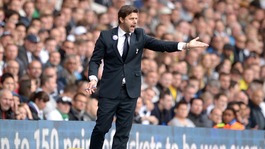 Tottenham fans got a glimpse of what head coach Mauricio Pochettino wants from his team in the defeat of former club Southampton
Read the full story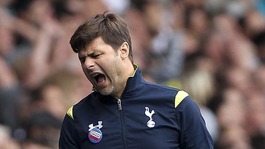 Mauricio Pochettino had the best time of his life when managing Southampton, yet maintains leaving for Tottenham was the right decision
Read the full story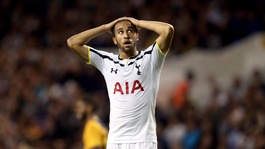 Roy Hodgson says he will find it increasingly hard to pick Andros Townsend unless he starts to play regularly at Tottenham
Read the full story
Load more updates