USA live updates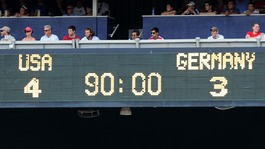 Jurgen Klinsmann's United States earned a morale-boosting 4-3 win over Germany in a thrilling international friendly in Washington DC
Read the full story
Knockout night for Benteke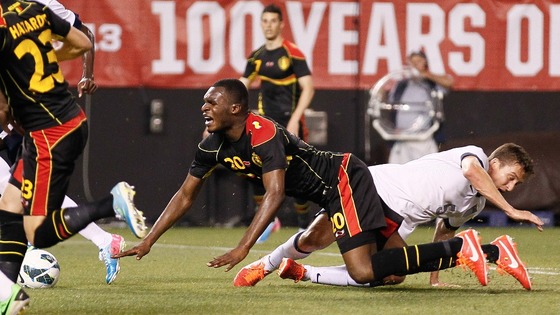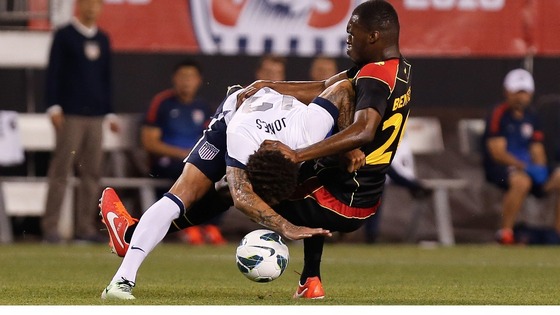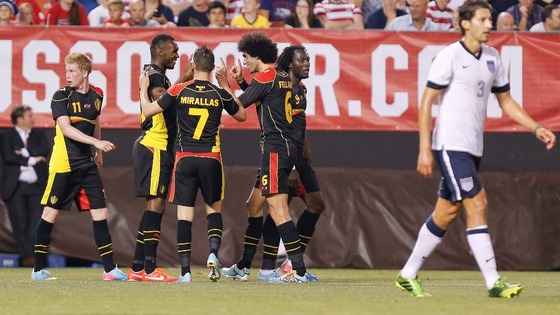 Advertisement
USA fans in Mexico pelted with missiles after 0-0 draw in World Cup qualifying (video)
Looks like some Mexico fans weren't too happy with their side's 0-0 draw at home against arch rivals USA in World Cup qualifying on Tuesday.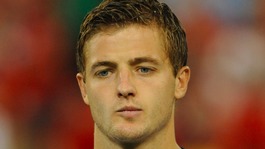 Former Leeds United midfielder Robbie Rogers has announced on his blog that he is gay
Read the full story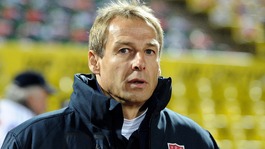 Jurgen Klinsmann would love England to host the World Cup again, despite having missed out in the bid to host the 2018 tournament
Read the full story
Snapshot: Women's football titans clash in the States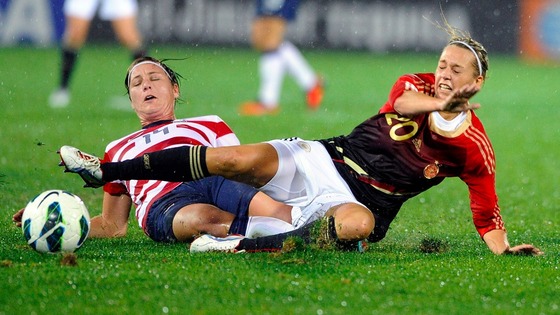 Germany took on the USA in a women's international in Conneticut. The game between the top two sides in the world ended 2-2.
Advertisement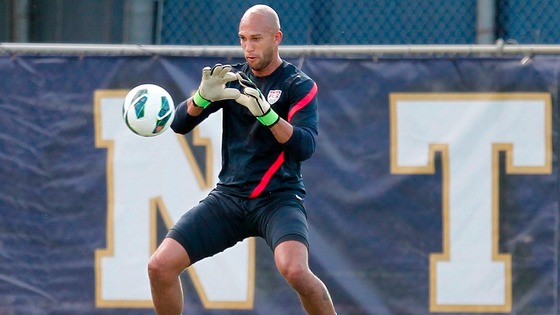 The USA take on Antigua and Barbuda on Friday in World Cup qualifying, then Guatemala on Tuesday.
Snapshot: USA women win FIFA U-20 World Cup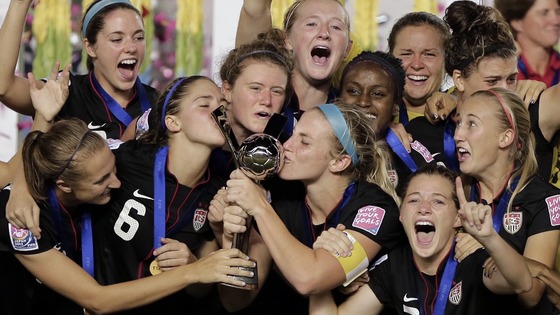 The United States beat Germany 1-0 in the final of the Women's Under-20 World Cup. The final was played in Tokyo, Japan.
Kealia Ohai scored the winner a minute before half-time as the States claimed their third title.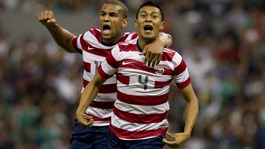 Michael Orozco Fiscal's 79th-minute goal gave the United States a first ever away win over Mexico
Read the full story
Mexico 0-1 USA: Orozco can't hear you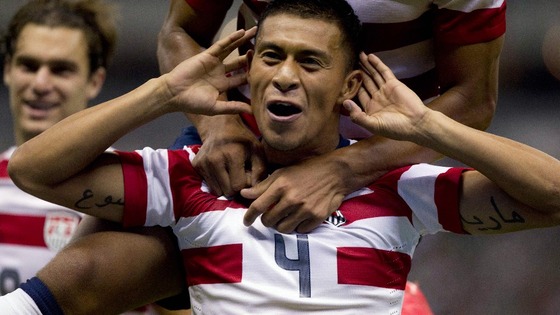 Until this result, USA had never beaten Mexico on the latter's home turf.