West Brom live updates
I would like to stay here until the end of my career.

I hope to play football for another decade, maybe up until I am 38 or 40.

Staying at the same club for several years has helped my career become more stable.

I have even talked to people at the club about extending my contract.

Tamas, 29, admits he is settled and content with life in the midlands.

He said: ?My life has changed so much for the better. I enjoy my quiet life in England.

To me, the family means a lot. I don?t bother anyone. I go to work smiling and then I smile when I get back."
– West Brom defender Gabriel Tamas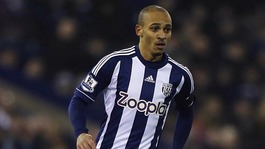 West Brom have confirmed that they will deal internally with striker Peter Odemwingie's latest Twitter outbursts against the club
Read the full story
Advertisement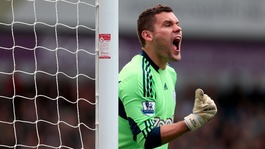 Ben Foster accepts he may have to take some criticism as he returns to the England squad two years after retiring
Read the full story
More reasons ? Should still remain loyal ? Even if it sounds childish. It's a lot. People I should trust normally. Holding meetings.
From
@OdemwingieP
on Twitter:
1senior player in presence of the captain and few other seniors last season. 40 a week. If he s on that I should be on 80.# talksbehindback
From
@OdemwingieP
on Twitter: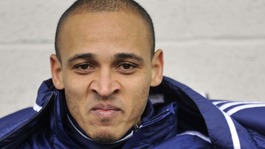 Peter Odemwingie has launched a fresh Twitter attack on West Brom after being consigned to the bench since his failed bid to leave
Read the full story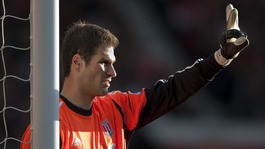 Stoke's losing streak came to an end but they had to settle for a point after failing to make a breakthrough against West Brom
Read the full story
Advertisement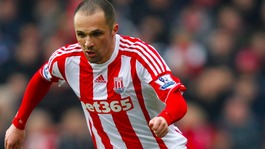 Stoke are waiting to see whether Matthew Etherington will be fit enough to return to action for Saturday's clash with West Brom
Read the full story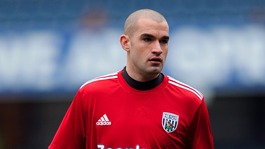 West Brom goalkeeper Boaz Myhill has signed a new two-year contract which will keep him at the Hawthorns until 2015
Read the full story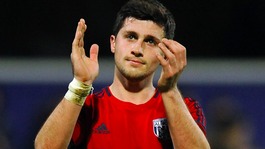 West Brom have announced a reduced pre-tax profit of £1.5million for the financial year ending June 30 2012
Read the full story
Watch 'First Among Equals: The Laurie Cunningham Story' on ITV Player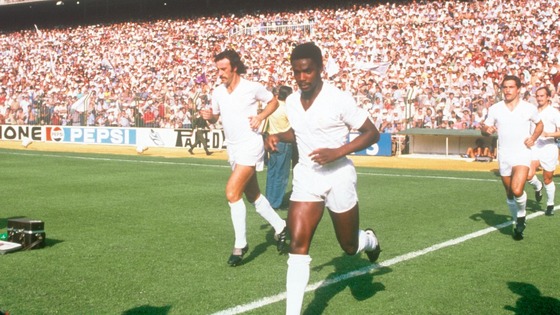 Watch our new documentary on Laurie Cunningham on ITV Player
Load more updates