Wigan live updates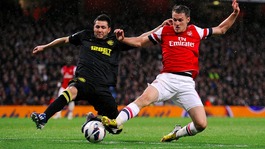 Adrian Chiles presents ITV Sport's live coverage of the FA Cup semi-final at Wembley Stadium
Read the full story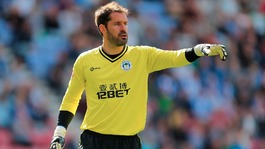 Scott Carson has seen enough photos from Wigan's FA Cup final hero Ben Watson to know just how highly the holders value the competition
Read the full story
Advertisement
Rosler explains his biggest strength as a manager
Ahead of his team's FA Cup semi-final clash against Arsenal on Saturday, Wigan boss Uwe Rosler tells Gabriel Clarke about his biggest strength as a manager, and how overcoming cancer has changed his outlook on life.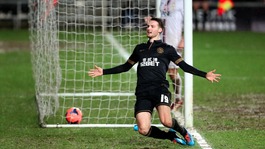 Holders Wigan take on Barclays Premier League side Arsenal at Wembley in the first FA Cup semi-final, but who will make the difference?
Read the full story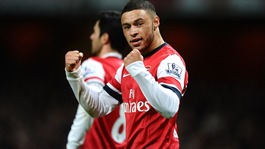 Arsenal will hand fitness tests to midfielders Alex Oxlade-Chamberlain, Tomas Rosicky and Kieran Gibbs
Read the full story
Wigan are prepared to take a leaf out of Everton boss Roberto Martinez's book once more as Uwe Rosler aims to shock Arsenal
Read the full story
Advertisement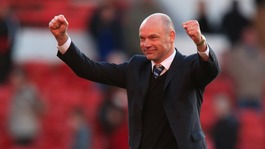 Uwe Rosler leads Wigan out at Wembley this Saturday knowing the onus is firmly with Arsenal to knock out the FA Cup holders
Read the full story
Wojciech Szczesny believes FA Cup favourites Arsenal are ready for Wembley three years on from their last wobble at the national stadium
Read the full story
Wigan band Chonkinfeckle have tried to give a boost to the Latics with this catchy FA Cup themed song ahead of their semi-final with Arsenal.
It is with great sadness that I announce my retirement from professional football on medical advice...Thank You Football for Everything...
It has been an honour representing the Clubs I have played for..and the Fans that have always supported me.. Thank you Football...
Sad to hear @JasonRoberts30 announces his retirement. All at Latics would like thank Jason for his contribution to our history. #wafc
Load more updates