Podolski already looking ahead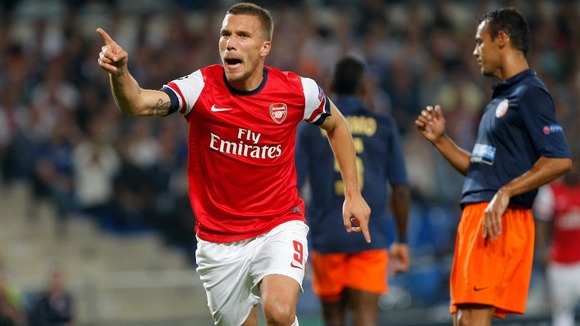 Lukas Podolski was happy with Arsenal's win.
"Olivier (Giroud) made a good pass for me - and I like the one-on-one situations.
"We played very good in the first half but not so well in the second half.
"But we have the three points - this is important and we go forward to the Manchester City game."