Hitzlsperger training with Toffees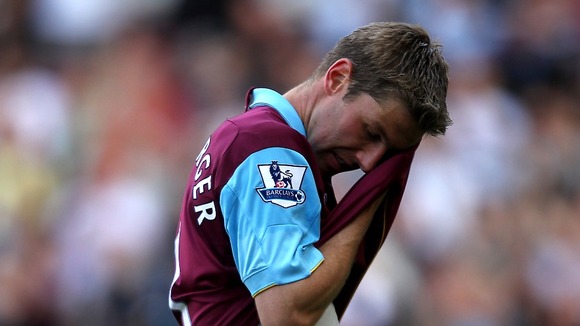 Former Aston Villa midfielder Thomas Hitzlsperger is currently training with Everton in the hope of earning a deal with the club.
"He seems a really good lad and I don't think I have seen him without a smile on his face. What will determine whether he gets a contract is his fitness.
"He has had a bad injury and we would want to see that he could sustain training," Everton assistant manager Steve Round explained. "If he could do that, he would add quality and strength to our squad. He has got a history of playing at the highest level."