Haller tributes paid in Germany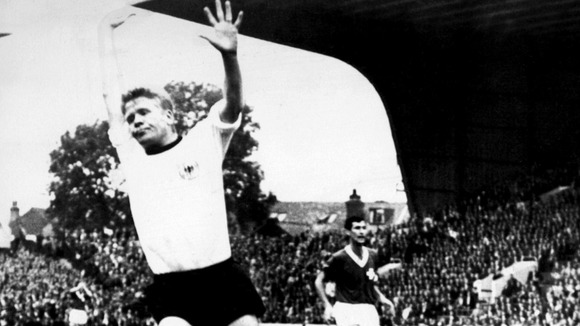 Tributes are being paid to Helmut Haller, the man who scored West Germany's opening goal in the 1966 World Cup final, who died on Thursday.
Haller, who made 33 appearances for West Germany and scored 13 goals, including six in the 1966 World Cup, died at the age of 73 at his home in Augsburg.
"Helmut Haller is one of the outstanding personalities of German Football," said German FA president Wolfgang Niersbach."His amazing performances, particularly at the 1966 World Cup, are unforgettable … his death really saddens us."