Zlatan autobiography nominated for Swedish book prize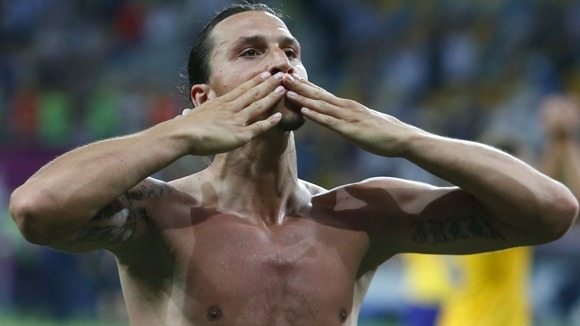 Zlatan Ibrahimovic's juicy autobiography, 'Jag Är Zlatan' ('I am Zlatan'), has been shortlisted for a Swedish literature prize.
The August Prize is given out every year by the Swedish Publishers' Association. Zlatan's book has been nominated in the Non-Fiction category. Is there anything he can't do?