Anderlecht and Zenit in handshake controversy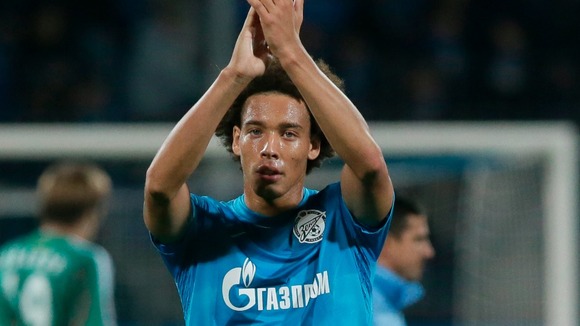 Anderlecht have opened up yet another 'handshake' furore after confirming that their Polish defender Marcin Wasilewski will not shake hands with Zenit St Petersburg's Axel Witsel before tonight's Champions League clash in Russia.
In August 2009 Witsel, playing for Belgian side Standard Liege, broke Wasilewski's leg in a horrific challenge during a league game. Belgian international Witsel was sent off and served an eight-match ban for the tackle, while the 23-year-old was also subjected to death threats by Anderlecht fans.
In a statement on their official website, Anderlecht confirmed Wasilewski's intention to ignore Witsel before tonight's match at the Petrovsky Stadium.
"[Club president] Herman Van Holsbeeck and [coach] John van den Brom tried to convince Wasyl to leave the past behind him, without success," the statement read.
The controversy is the latest in a line of events which have called into question football's pre-match handshake, including spats between John Terry and Anton Ferdinand, and Patrice Evra and Luis Suarez.