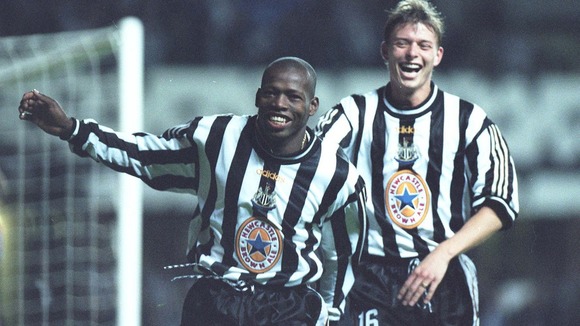 Former Newcastle forward Faustino Asprilla claims he has spoken to the club about a return in a coaching role.
He told the Sun: "A year ago I spoke with Newcastle's owners about bringing over players from my coaching school (in Colombia), but it didn't happen.
"That encouraged the owners and three months ago they invited me over."I'm motivated and like the city. I often accompany the team when they are travelling in England."It is a significant opportunity and hopefully something will materialise."