Happy birthday Peter Schmeichel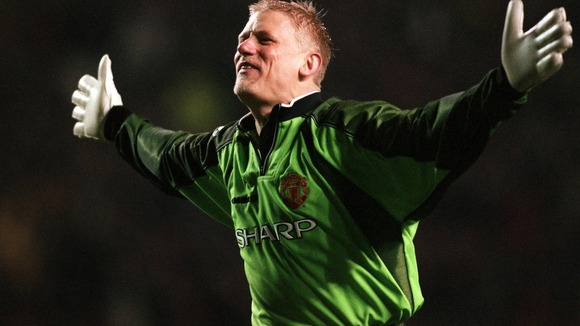 Former Manchester United goalkeeper Peter Schmeichel, widely considered to be one of the best to ever play the game, turns 49 today. Schmeichel won the title of UEFA goalkeeper of the year no less than four times as well as that historic treble with the Red Devils.
Also celebrating his birthday is former Chelsea, Newcastle and Queens Park Rangers player Gavin Peacock, who has reached 45.