On this day 1994: Bristol City giant-killed Liverpool in the FA Cup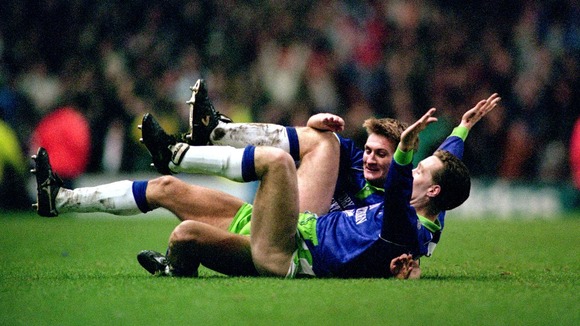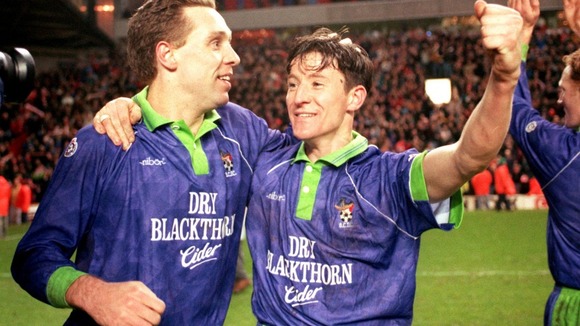 On 25th January 1994, Bristol City stunned the Anfield faithful by knocking Liverpool out of the FA Cup. City won 1-0 in front of the Kop thanks to a goal by Brian Tinnion.
The shock result hastened the demise of then-Liverpool boss Graeme Souness.