Agent pours cold water on Negredo move to Everton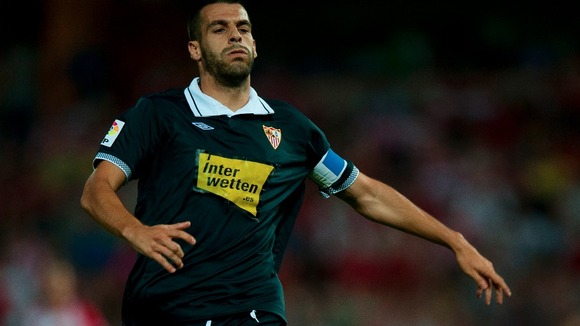 Alvaro Negredo's agent has told Goal.com that his client will not be moving to Everton before the transfer window closes.
"It's not possible," Juanma Lopes told the website. "Negredo is a very important player for Sevilla."
"I know that the clubs have had discussions with one another but there's no chance that this transfer will go through," he added.
The news comes after earlier reports that Negredo was the subject of interest from the Goodison Park club.