On this day 1958: the Munich air disaster shatters Manchester United
Today marks the 55th anniversary of the accident which claimed 23 lives when a plane carrying Manchester United back from a European Cup tie in Belgrade crashed on take-off following a refuelling stop in Munich.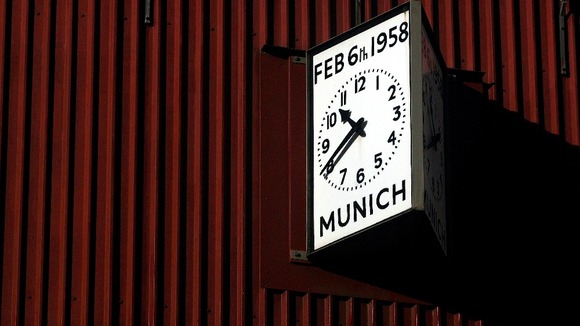 "It was a fantastic group of young men who were destined to be great and that was the tragedy in how it was taken away from them."
– Manchester United boss Sir Alex Ferguson remembers the impact of the Munich Air Disaster.