'Everything is possible' – Arsene Wenger still retains hope for Arsenal before Bayern Munich away day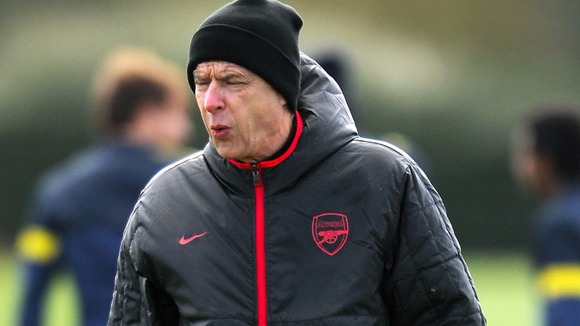 "Football is football – everything is possible," Wenger said before Arsenal's Bayern clash.
"It is a difficult task, we know, but we think it is not impossible.
"The only way to make it possible is to have a real go and play at our best. I am confident we will be completely focused and up for it."