Defoe 'not the father' of baby born to ex-girlfriend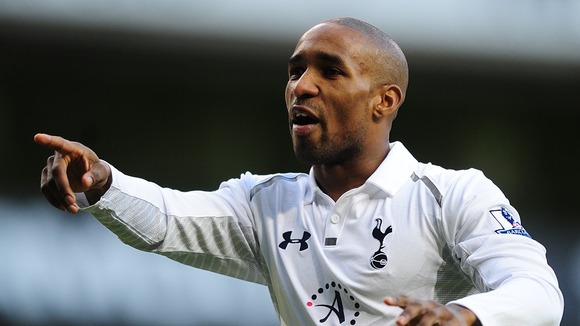 England and Tottenham striker Jermain Defoe is not the father of a baby born to his ex-girlfriend last month, his representatives said today.
The 30-year-old last year had a brief relationship with Anne-Marie Moore, who gave birth to a son Joshua-James in February.
However, after a DNA test it has been revealed Defoe is not the father, a spokesman for the player told the Press Association.
"Following a paternity test, Jermain Defoe has confirmed that he is not the father of the baby born on February 19 2013," said the player's spokesman.
"Jermain vowed to support the mother after she claimed she was expecting his child but DNA test results have proved that the baby is not his.
"He will be making no further comment."