Bryan Robson: Paul Scholes may retire in the summer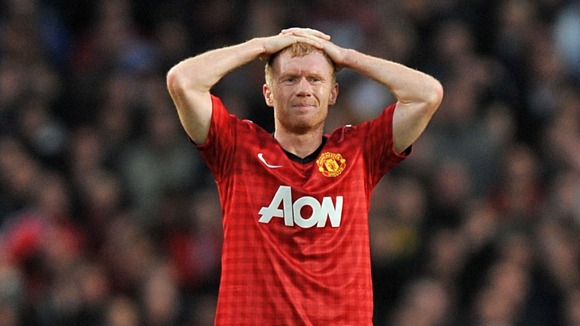 Former Manchester United captain Bryan Robson fears 39-year-old midfielder Paul Scholes may be forced to retire at the end of the season.
Robson - who was in Glasgow promoting a charity match between former United and Rangers players - said: "Giggsy has got another year, but he looks as fit as he was when he was 21.
"Scholesy I'm not so sure about. He's been having a few problems with his knee. So I think he might just call it a day.
"Only he can answer whether or not he may register again in case of emergencies. But because of his attitude and the way he goes about training it is good to have him around the place."