Bardsley aiming for final push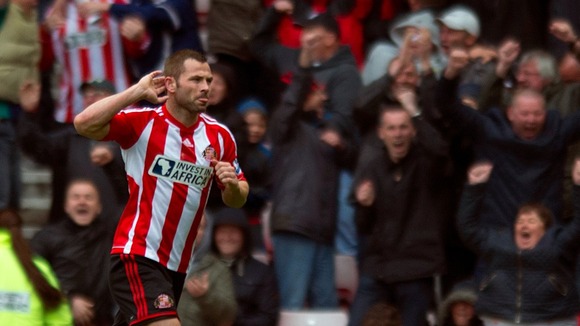 Phil Bardsley is challenging Sunderland to solve their own problems as they attempt to stave off their lingering relegation fears.
The Black Cats will be safe if 18th-placed Wigan lose at Arsenal tomorrow evening, and even a draw would effectively assure them of their Barclays Premier League status barring an improbable goal rush from the Latics against Aston Villa at the weekend.
"Even though Spurs are a great team, we can go there and try to get a result - even though we'll be looking for Arsenal to do us a bit of a favour as well," Bardsley said.
"The Emirates isn't the easiest place in the world to go."