Brendan Rodgers: We'll recruit for top four push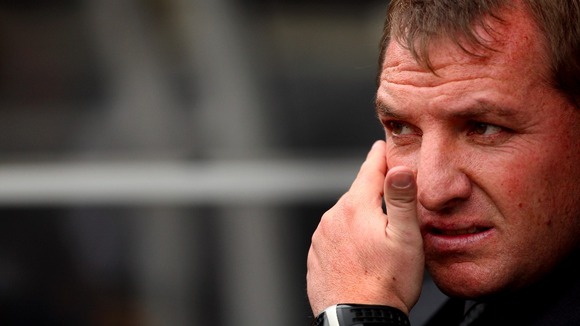 Brendan Rodgers says this season has proved "a great learning curve", but that he wants Liverpool to finish higher next year.
"We want to make significant improvements next year in the points total because the reality is we are 30 points behind the leaders and 11 points behind the top four.
"But I've seen enough and, if we improve our mentality in the summer, by signing players who have that consistent winning mentality, we can then improve again, like we have done in the second half of the season.
"That's the job of the recruitment team and the club to identify those types of players.
"They might not always be the best players but what we need in the second year of this project is to find a great level of consistency. There is a process of getting into the top four and becoming champions and that is consistency," Rodgers told the Liverpool Echo.