Valencia to appoint Djukic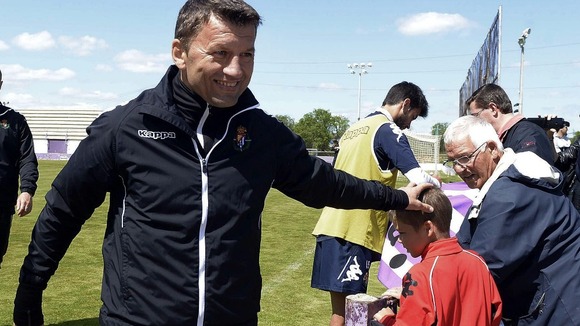 Miroslav Djukic is set to be confirmed as the new Valencia coach after meeting with club officials.
"There is a good squad here who can achieve great things," Djukic said. "To me, it's a dream to come to Valencia. This is home to me, and I have always regarded it as so."