Emotional Ballack says goodbye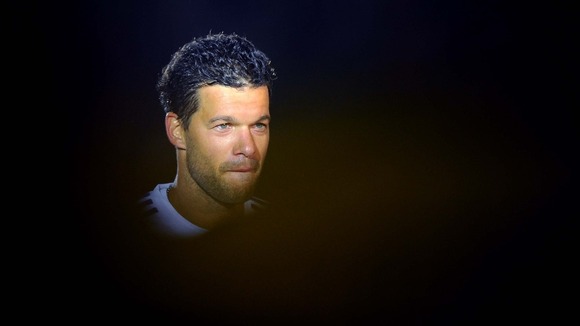 Michael Ballack was close to tears as 50,000 fans turned up for his testimonial game in Leipzig last night.
"It is all so overwhelming for me," Ballack said. "I had planned on not crying, but it is not so easy."
His 'Ballack and Friends' team defeated a World XI, coached by new Chelsea manager Mourinho, 4-3, with Ballack himself netting twice.