Snapshot: Kinnear 'I've had a great football career'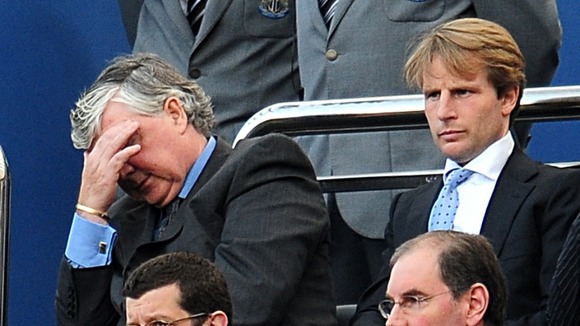 Following Joe Kinnear's shock appointment as Newcastle's new director of football, the former Toon boss declared "I've had a great football career so I think I'm ideal for this situation," so we rummaged through the archives for some pics.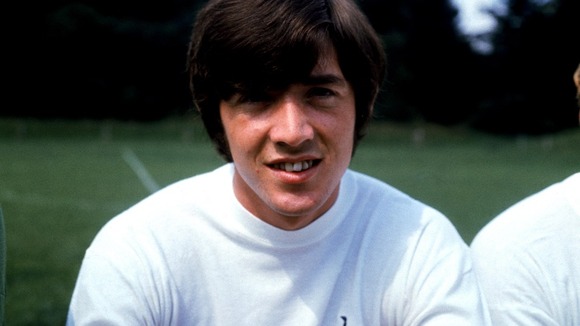 In 1965 Kinnear joined Tottenham from St Albans City winning the FA Cup once in 1967 and the League Cup twice in 1971 and 1973 in a 10-year spell at White Hart Lane.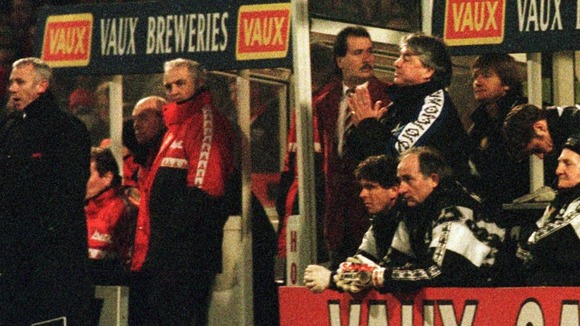 In 1992 Kinnear was appointed manager of Wimbledon with the club bottom of league with 12 games to go. Wimbledon finish 13th and Kinnear landed a five-year contract before having to stand down due to ill health in 1999.
Appointed as Newcastle interim manager in 2008, Kinnear delivered an expletive-packed press conference ahead of first match in charge, with a fierce attack on journalists he believes were ridiculing him and trying to undermine his position.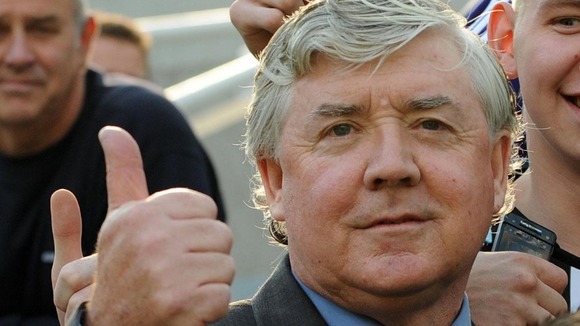 Kinnear left due to health problems following a triple bypass and Alan Shearer was named Newcastle manager until the end of the season, but failed to save the club from relegation.